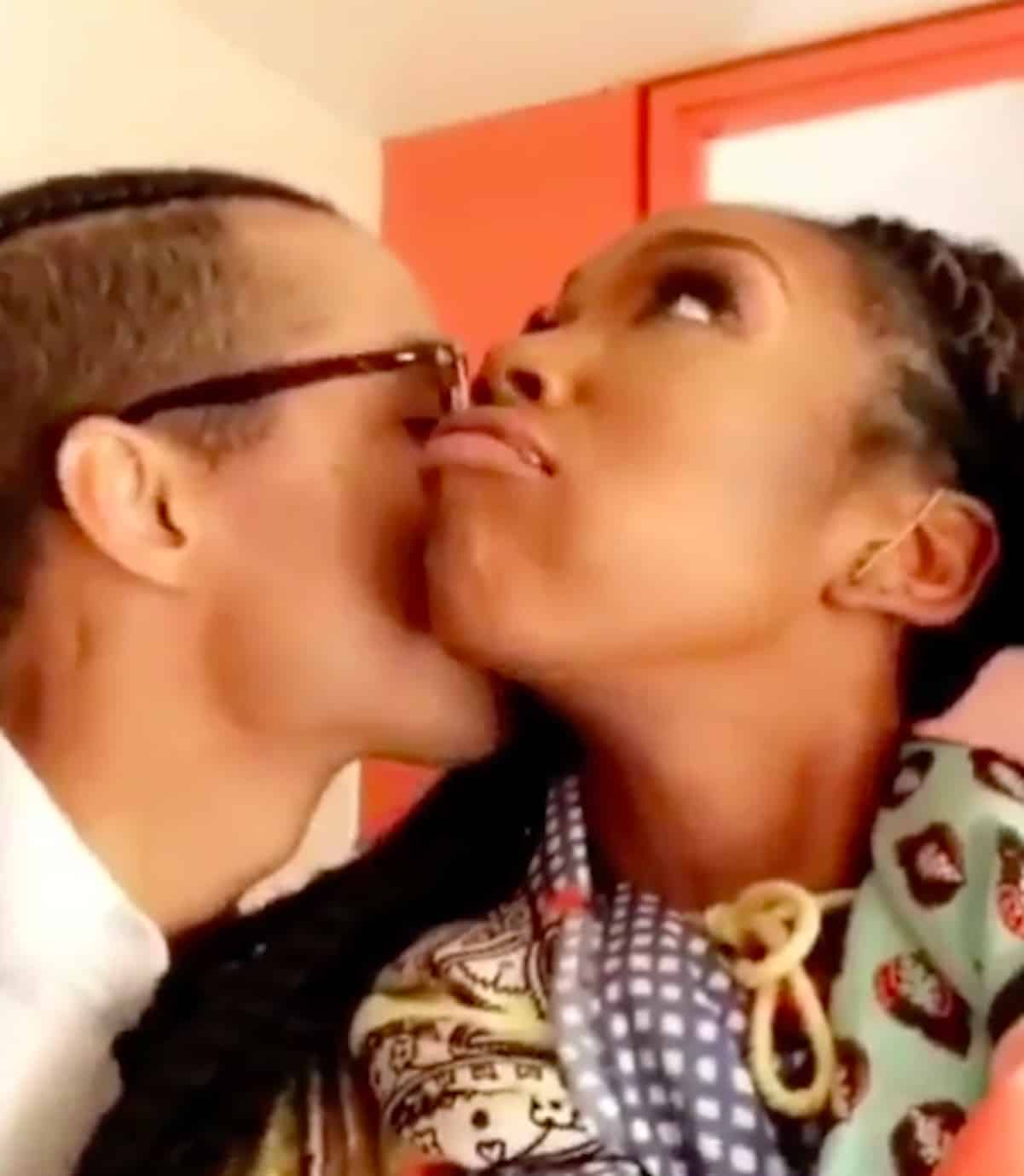 In case you missed the memo, Brandy's all boo'd up with her new boyfriend, Sir William James The Baptist. Now that they've gone public, Brandy decided to share this video of the two of them.
Looks a bit awkward and forced don't you think?
Sir Williams posted a video of his own, too.
What do you think about Brandy's new bae?