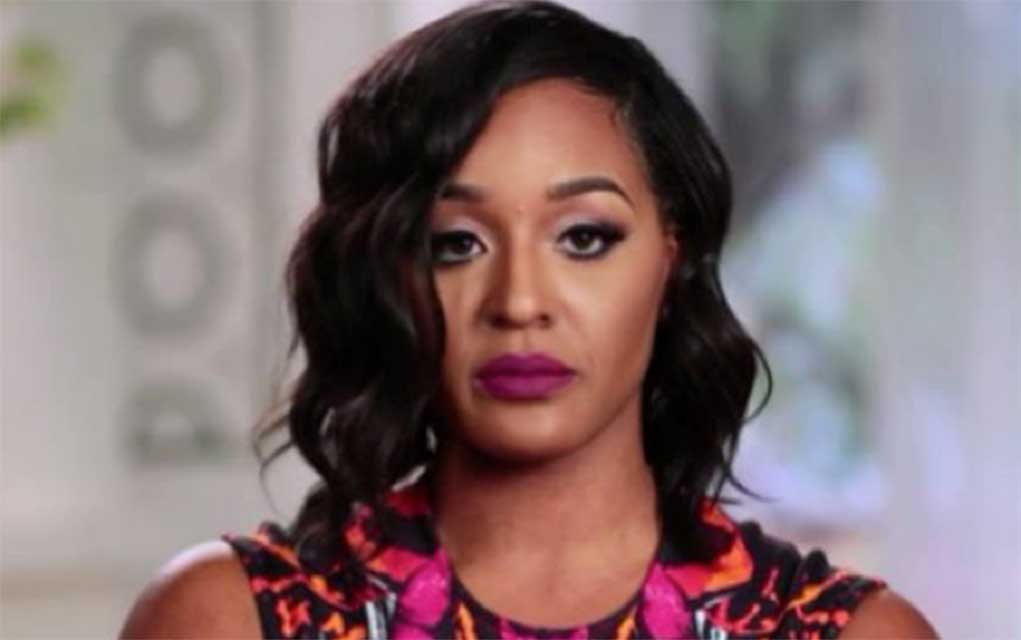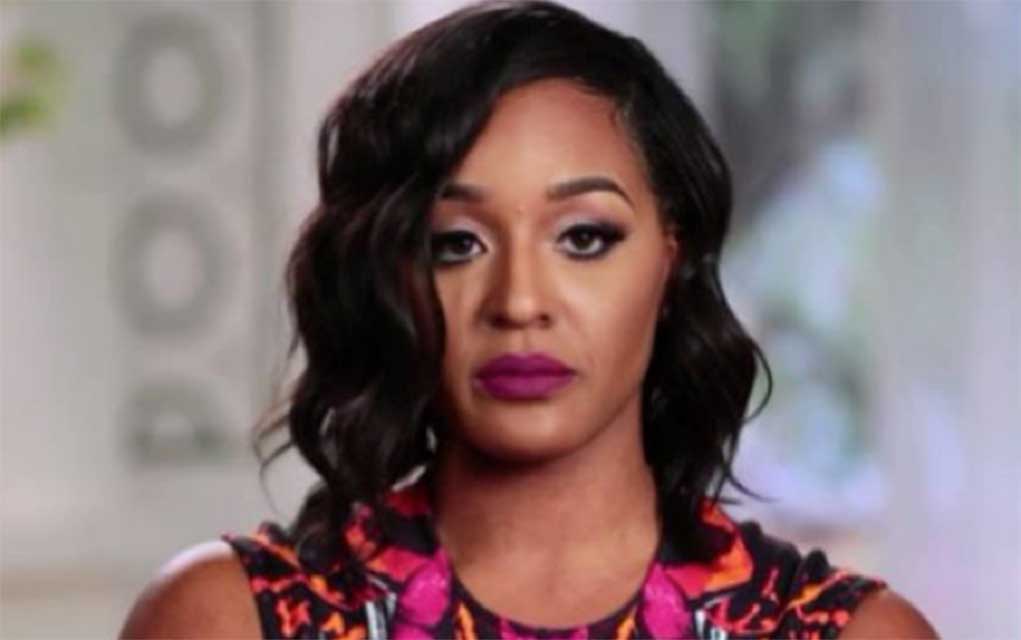 It came as no surprise when Aja, Keonna, Elena, and Melissa were unexpectedly handed their walking papers in the middle of the BBW season with no future invites to come back for the reunion show.
Though, most wondered why Brandi disappeared after only a couple of episodes this season, with most pointing fingers at Tami and Shaunie as the main suspects pulling the strings behind the scenes.
Watch as Brandi puts the speculation to bed in a very revealing interview.