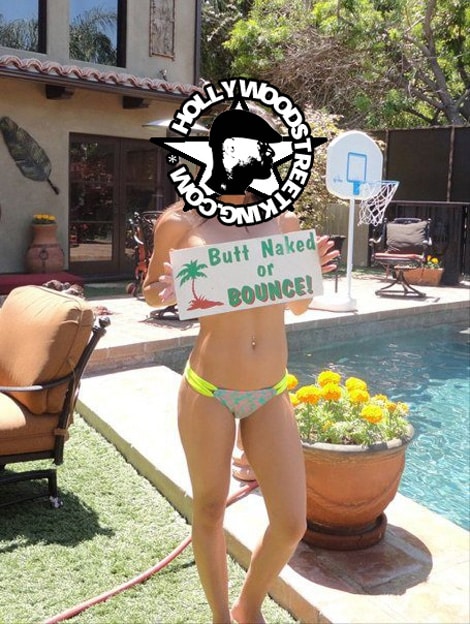 "I Shoulda Smeared Off His Lip Gloss" ~DJ Quik, on Shemar Moore
HSK Exclusive – They may be parties said to have "never happened", but "never happened" pictures are now surfacing. A source has exclusively provided HSK with three images recently taken during the on-site boy-bonding shenanigans at Shemar Moore's Los Angeles residential property.
Shemar…just come out already!!!
Here's what a witness says about the images:
"The first is a wanna be actor named Kato. Yes, he's laying butt naked in Shemar's backyard.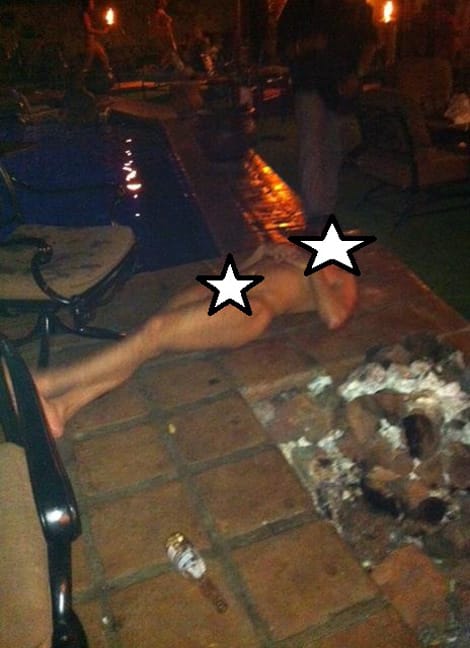 The second is a group of dudes, Kato is one of them. Someone's shorts are mighty low, dontcha think?!?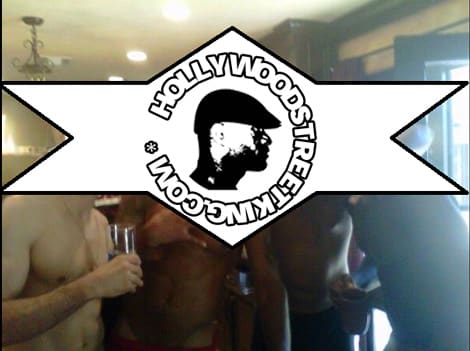 The third is the sign that supposedly comes out when the adult party is on."
It looks like the chicks who attend Shemar's "never happened" parties serve as nothing more than sign-holders to kick-off the boy-bonding. Don't you agree?