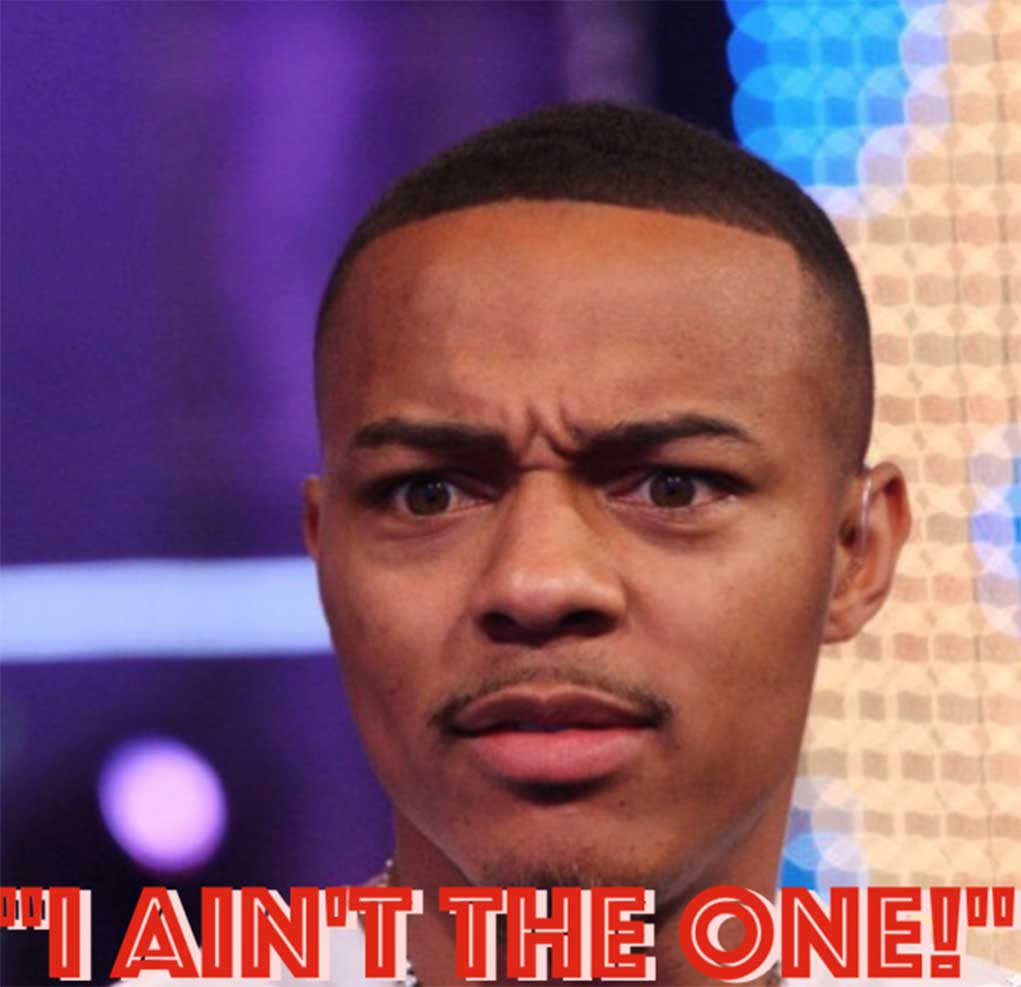 HSK Exclusive – It looks like Bow Wow is waging cyber-war on certain bossipers, apparently setting it off on social media with a set of posts blaming the bossipers for blowin' smoke while calling for them to keep both his name, and Mena's, off their blogs.
"If you didn't see it with your own eyes or hear it with your own ears, don't invent it with your small mind and share it with your big mouth."
It's a beef that seems to all boil down to recent bossip surrounding the new digs he and Erica Mena just set up shop in. And so it goes … about a week ago, Bow Wow posted a celebratory IG ode to his new spizz in the Hollywood Hills.
Take a look: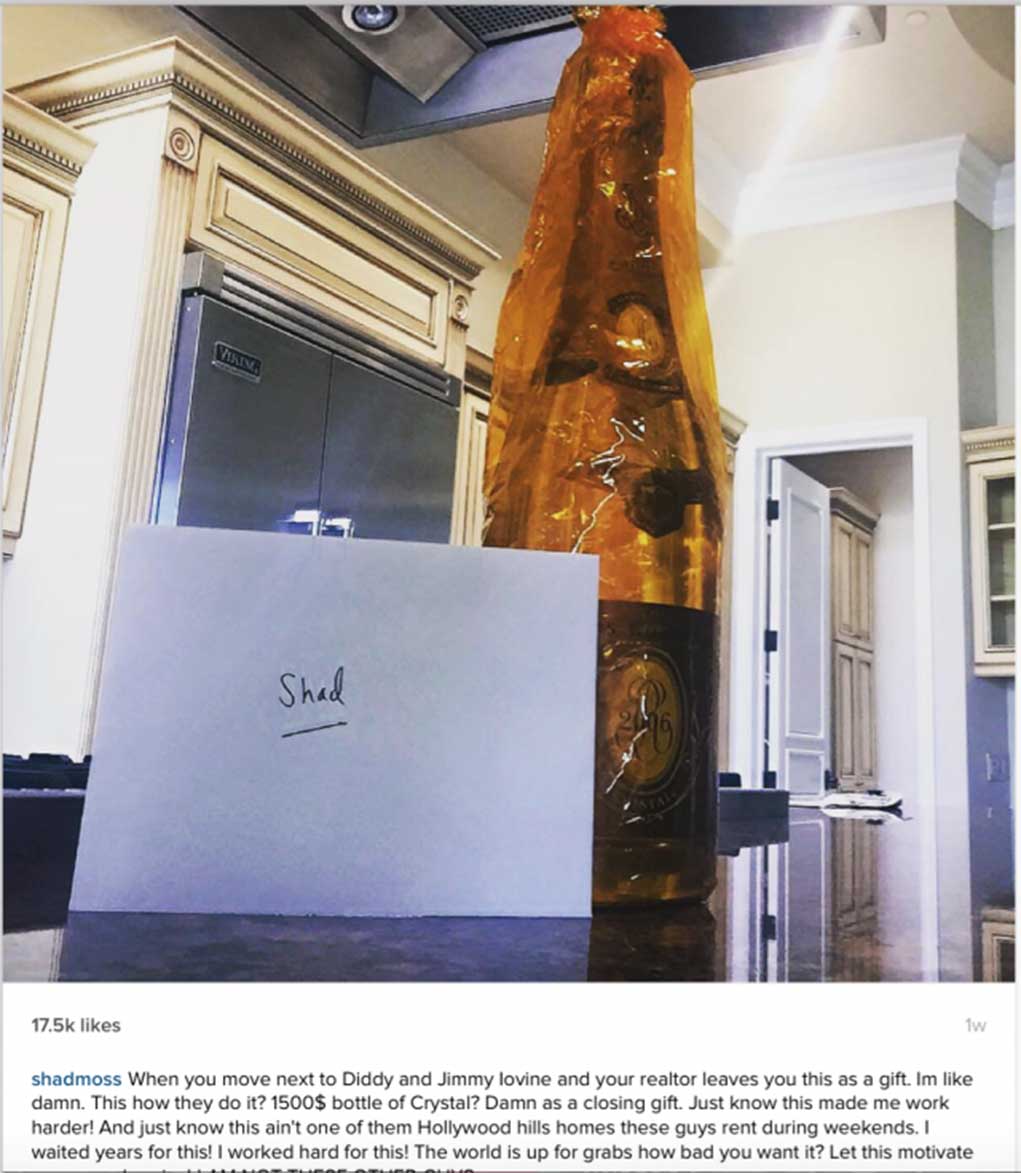 Turns out the post may have rubbed some people the wrong way. That's because certain bossipers and their affiliates responded to the post claiming they "caught him lying about his new home that he is renting" and that "Shad Moss is mad we caught him." Guess what? That bossip now seems to be coming up blank. Know why? Because Bow Wow moved to Hollywood for the purposes of fulfilling his new acting role on CSI:Cyber … and CSI money is BIG money. Now, that Bow Wow bossip seems to spell nothing but hate — possibly fueling notions which give certified celebrity news reporters a bad name. Don't you agree?