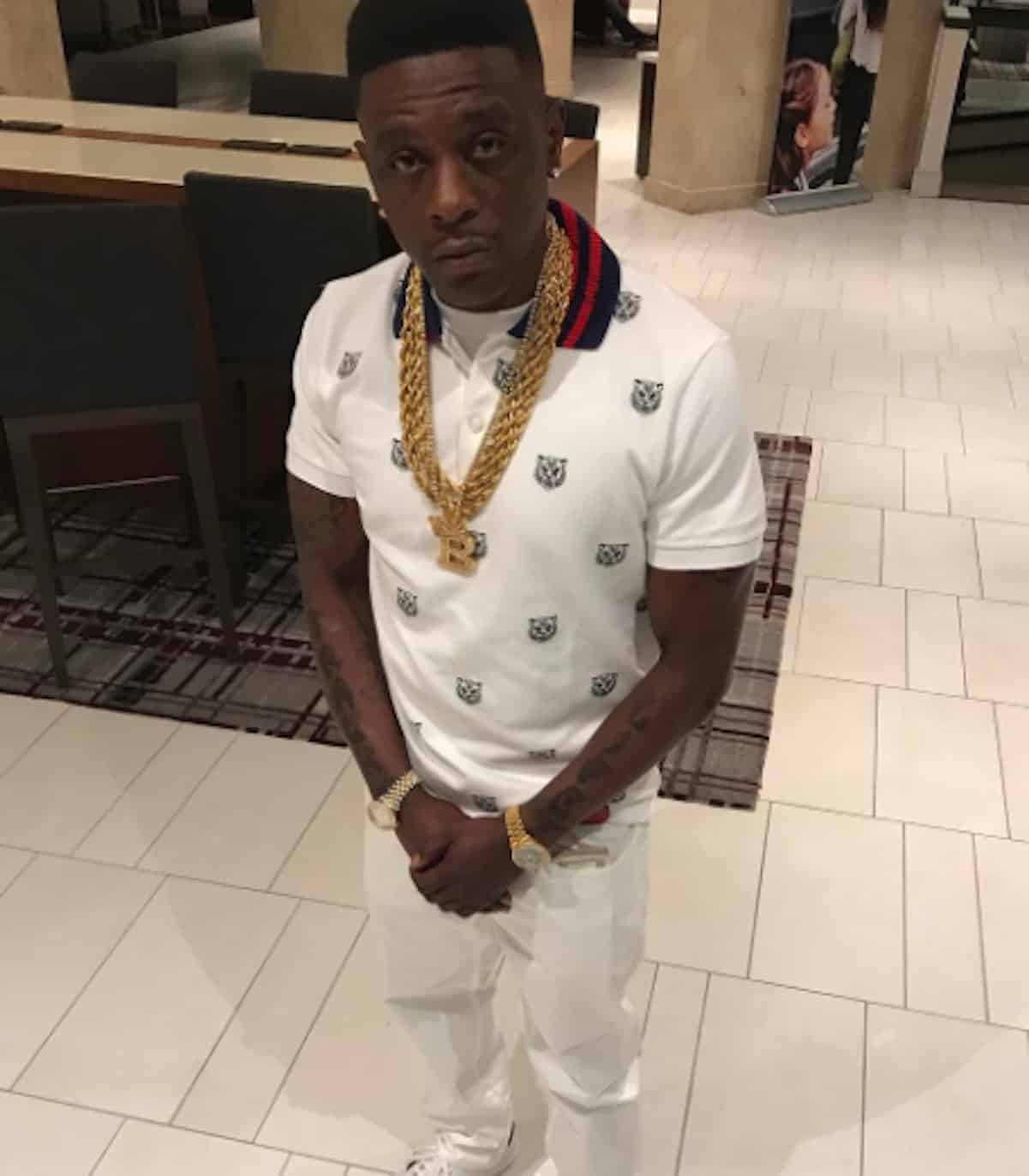 Lil Boosie is being accused of illegally keeping his 9-year-old daughter.
The mother claims Boosie has their daughter at his home in Alpharetta, Georiga, and he won't return him.
But get this – he's not even the kid's legal father! Boosie has yet to go to court to legitimize the child.
Peep the court docs: