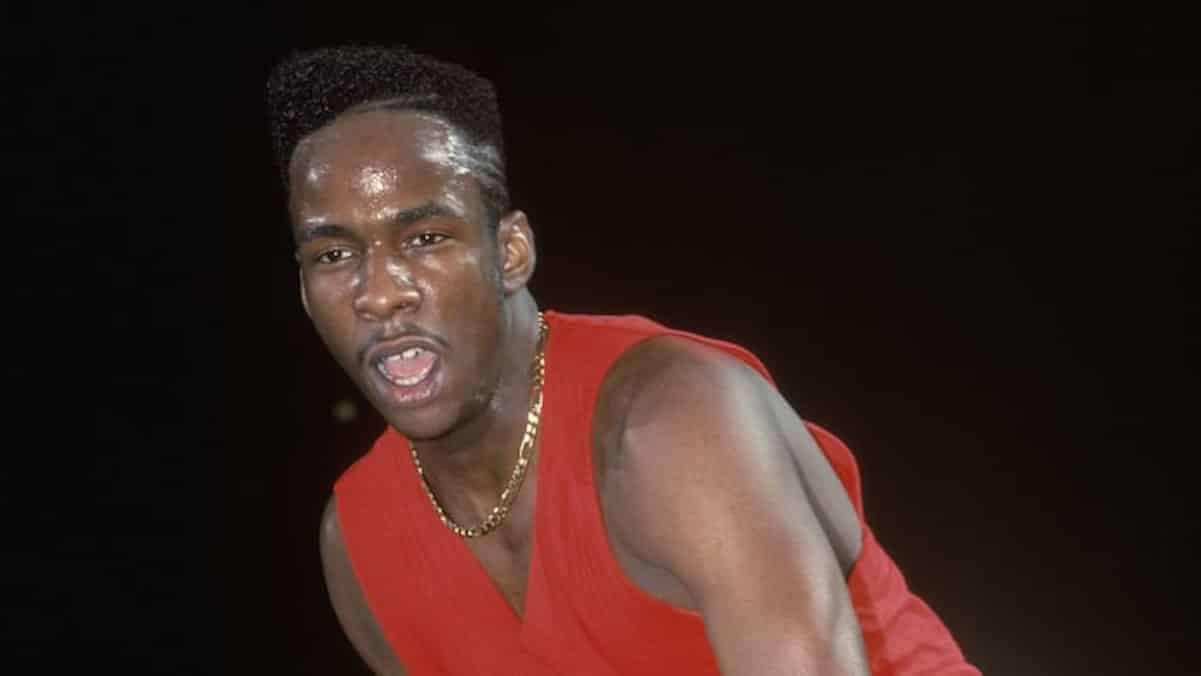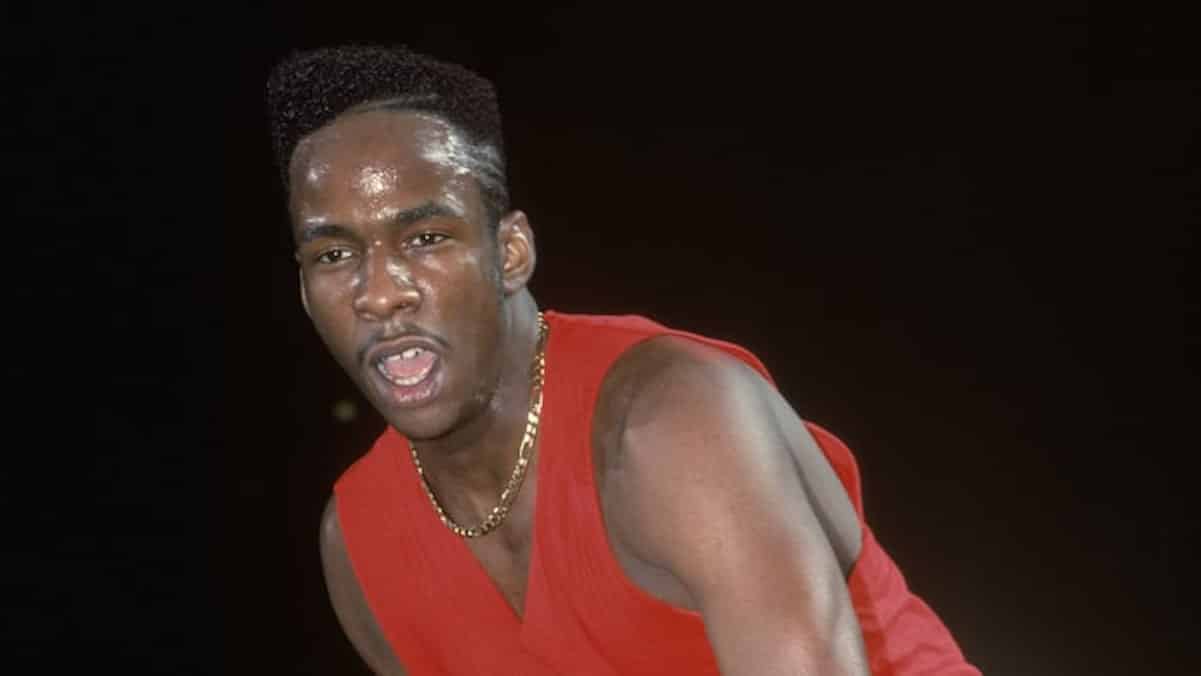 Bobby Brown says he's the one who taught Michael Jackson how to do his signature moonwalk.
In an interview with The Cipher, the New Edition frontman said his Orchard Park hometown in Boston was the birthplace of the infamous dance move.
"I had a few moves that was just super. Plus, I was the first one in Orchard Park to do the moonwalk. So, the moonwalk was one of my signature moves. Nobody. I had brought it up from down South. It was something that just killed the game once I brought it up the East Coast."- Bobby Brown
According to Bobby, he even passed his moonwalk down to MJ at the King of Pop's home.
"We was poppin,' he was watchin' us pop. He saw me do the moonwalk. And he [asked], 'What is that?' And I did it again. He just watched it, and he just started doin' it." – Bobby Brown
Even though Bobby's taking credit, he says MJ was the one who perfected the move.
Do you believe him?