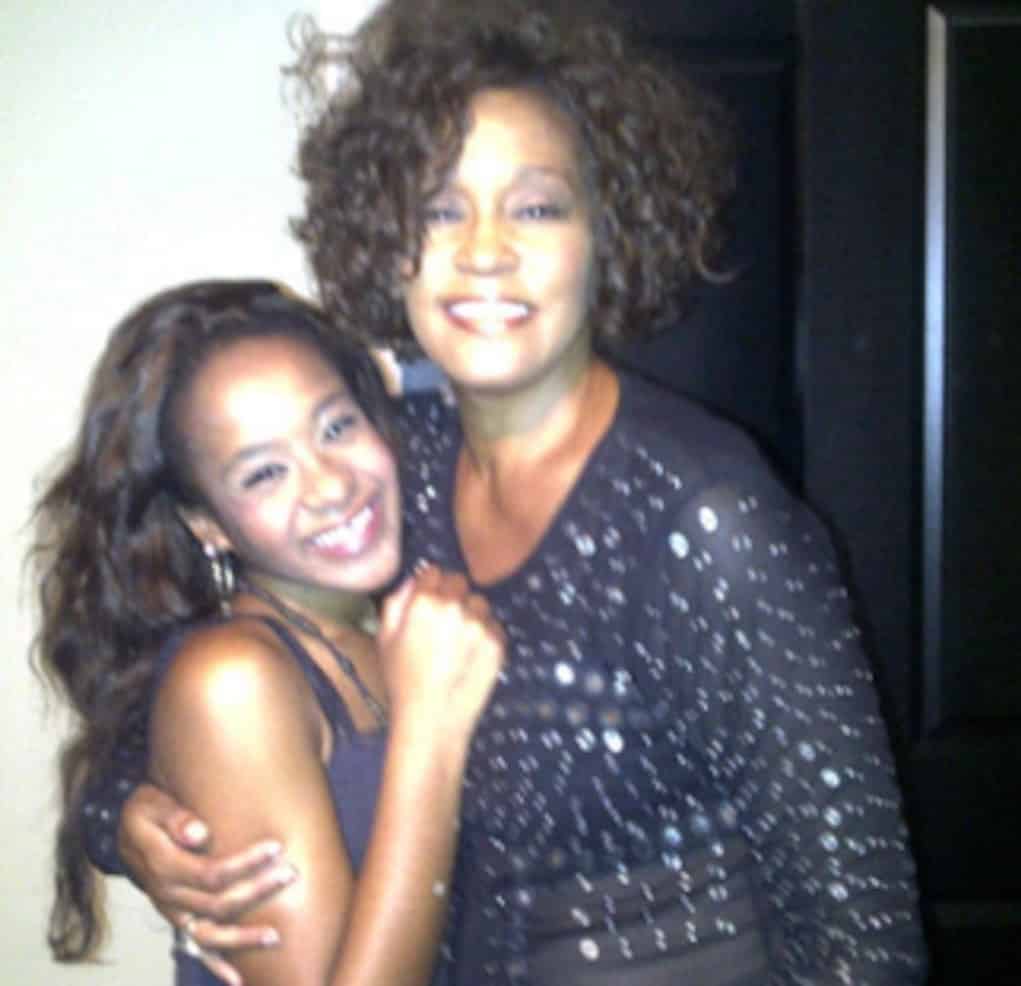 Yesterday, a judge ruled the autopsy report for Bobbi Kristina Brown would be unsealed after a request made by news agency WXIA. The agency for her death records to contribute to a report on the heroin epidemic in the troubled star's upscale Atlanta neighborhood.
The cause of death was revealed as "immersion of face in water complicating mixed drug intoxication."
BK was found with marijuana, alcohol, a cocaine-related substance, morphine, and benzodiazepines (medications used for sedation or to treat anxiety), in her system.
BK's body was also found to have gone through some trauma, with depressions in her skull and bruises on her arms and thighs, in addition to dozens of "well-healed scars on the head and neck, torso, and extremities."
The report listed her as "under-nourished" at a weight of only 95 pounds.
The manner of death was concluded as "undetermined" because the "circumstances which she entered the bathtub are unknown."
Following the autopsy being released, Bobby Brown released this statement:
"First and foremost, 23 years ago today, Bobbi Kristina was born. Krissy will always live in my heart and soul. I love my baby girl. For news affiliates to seek and obtain my daughter's autopsy report, before anyone has been brought to justice for her death is mind blowing to me. Please pray for my family," ~ Bobby Brown