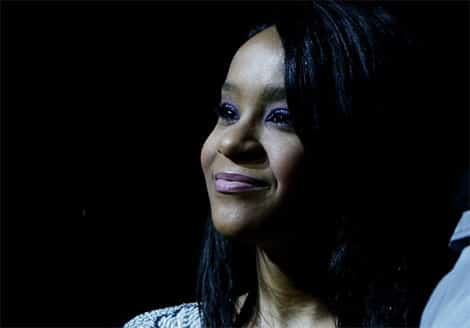 Police reports show Bobbi Kristina was involved in a traffic accident that injured two people before she was hospitalized.
Police in Roswell, Georgia, say Bobbi Kristina Brown was driving a jeep Liberty on January 27 when she lost control, crossed into oncoming traffic and collided with another vehicle.
A passenger in the jeep and the car's drivers were taken to the hospital.
Four days later, on January 31, Brown was found unresponsive in her bathtub, and her family said "She's been fighting for her life" since.