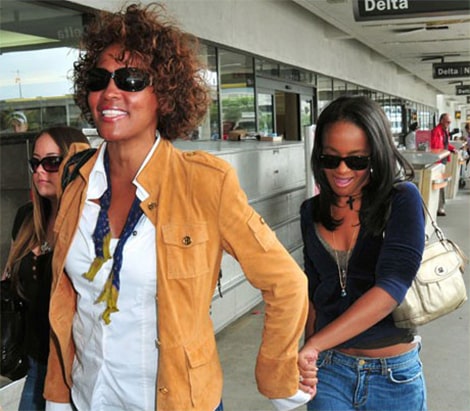 Bobbi Kristina Brown, the daughter of Whitney Houston and Bobby Brown, was found unresponsive in the bath tub, in her home, Saturday morning.
Police say they responded to the house in the Ellard subdivision off Holcomb Bridge Road around 10:25 a.m..
Brown's brother-husband and a friend told police they found her in the bathtub and started CPR. Police took over life-saving measures until rescue crews arrived. Brown was transported to North Fulton Hospital.
Here's what's reported:
"Bobbi is brain dead because she lost oxygen to her brain for too long. Her father Bobby Brown, family and friends including Tyler Perry are at her bedside."