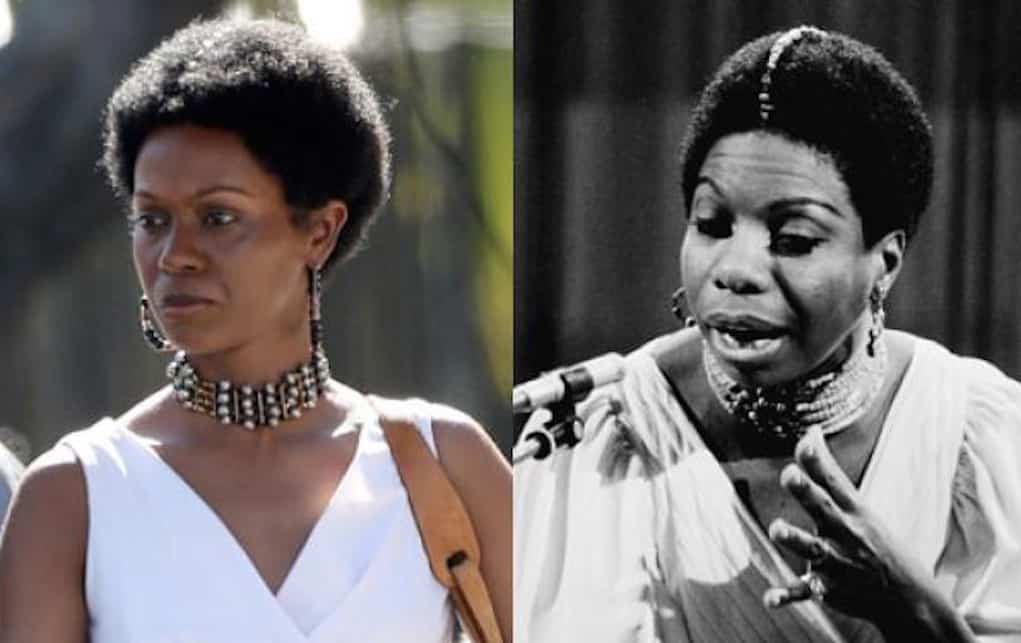 Yesterday, Zoe Saldana had her entire existence snatched when Nina Simone's estate told her to never again mention the iconic star.
Zoe, an Afro-Latina, has received backlash after appearing in the Nina Simone biopic wearing dark makeup and a prosthetic nose. But there's one person who's standing behind the actress, and that's BET founder, Robert "Bob" Johnson.
Bob released this statement coming to Zoe's defense:
"Zoe Saldana delivers an exceptional and mesmerizing tribute to Nina Simone. She gave her heart and soul to the role and displayed her extraordinary talent. The most important thing is that creativity or quality of performance should never be judged on the basis of color, or ethnicity, or physical likeness. Quality entertainment should be measured by the sheer force of creativity and the commitment that an actor or actress brings to the performance. We are proud to distribute the film headlined by Zoe Saldana and David Oyelowo on April 22, 2016," ~ Bob Johnson
The biopic will be released through Bob's company, RLJ Entertainment.
Do you agree with him?