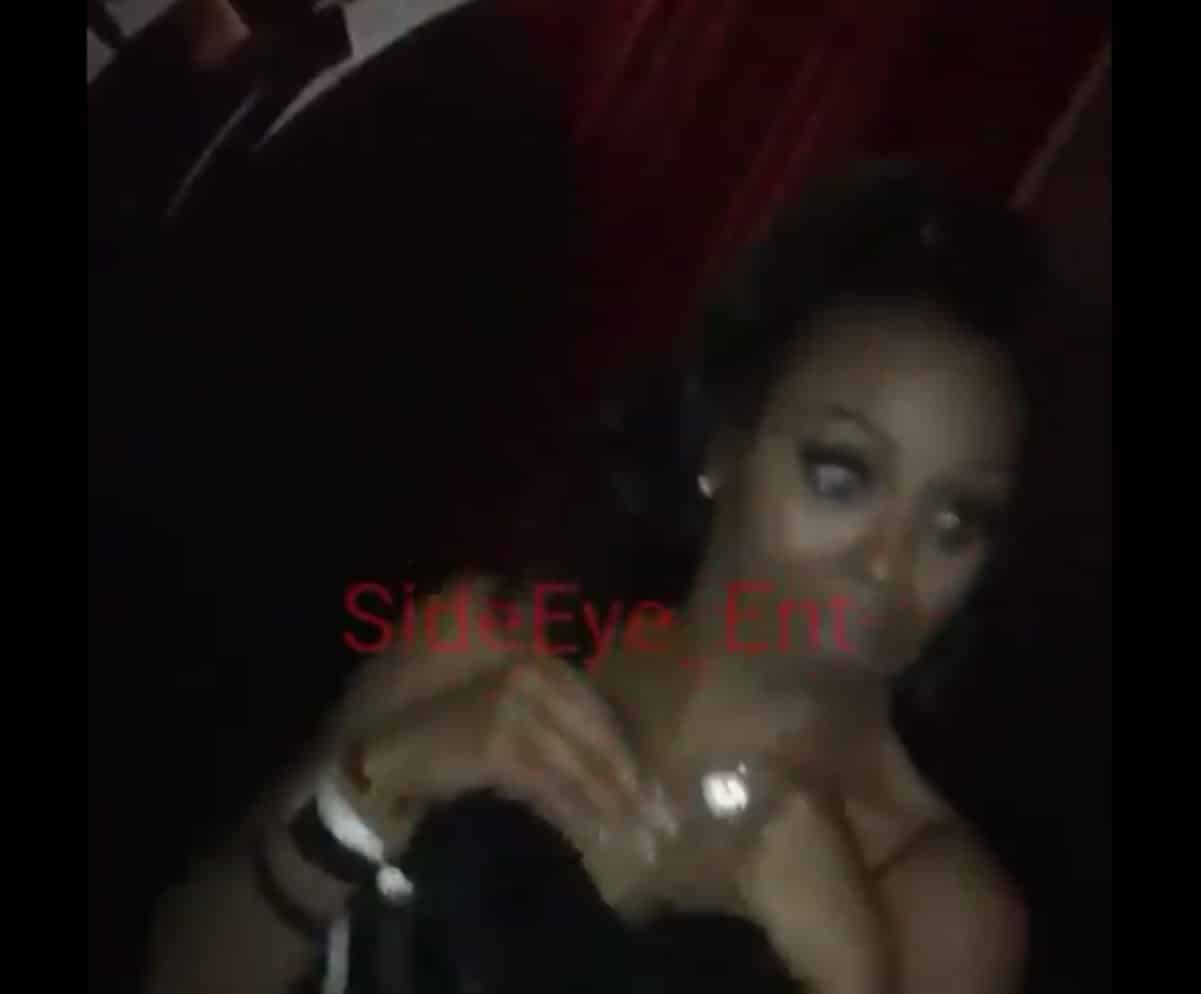 Actress Bresha Webb of the show Marlon tried to rub up on Drake's hand during a Golden Globes party and got curved!
Here's the video the shows the exact moment of Drake brushing her off:
#BreshaWebb from the show #Marlon got dissed by #Drake ? She tried to touch his hand and he was like naw ? #GoldenGlobes pic.twitter.com/Zpay9IjTmE

— SideEye_ent (@sideeye_ent) January 8, 2018
Most not have been BBW enough.