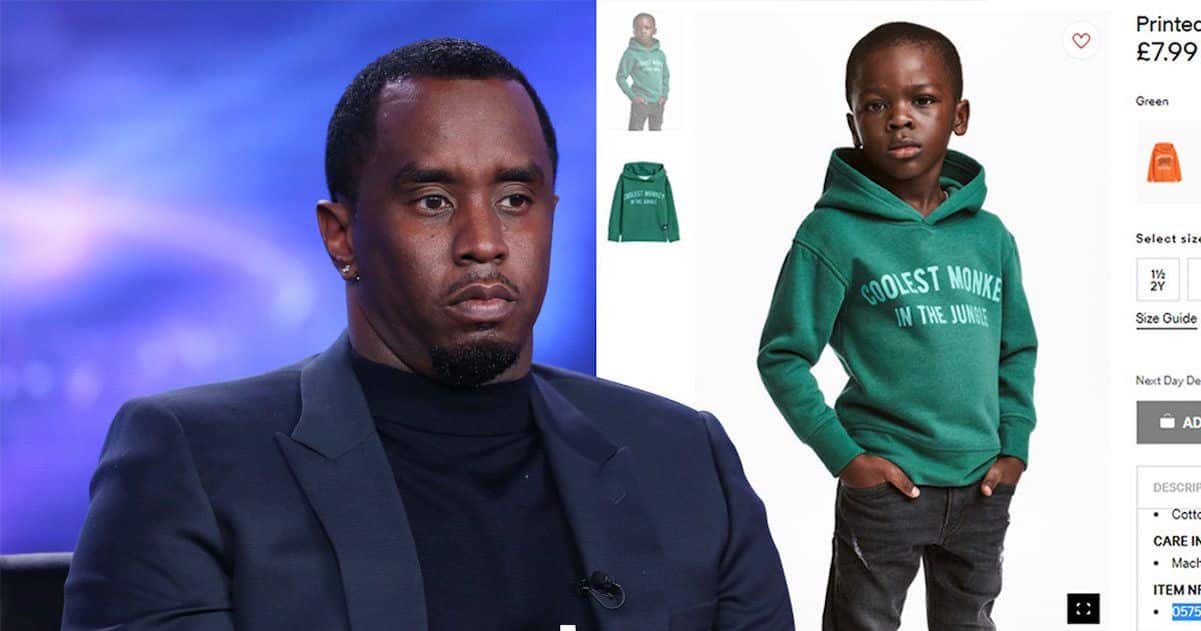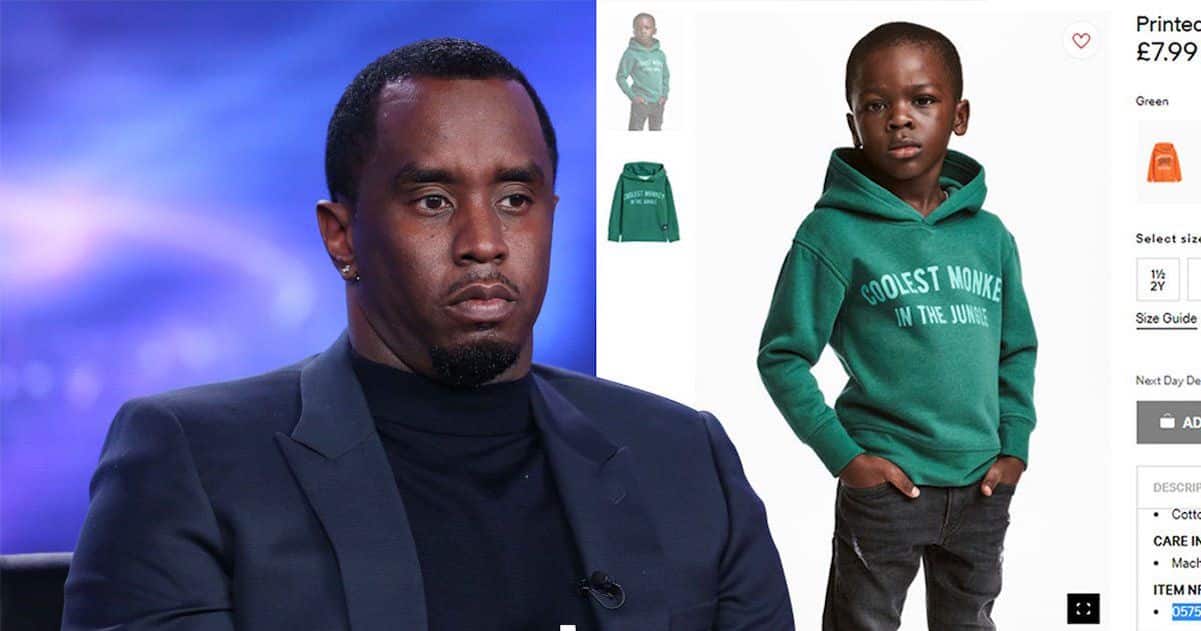 Rumor has it that Diddy is planning to reach out to the young black boy who modeled the "Coolest Monkey in the Jungle" sweatshirt for H&M.
Sources say after Diddy caught wind of the racist ad, he decided to put up $1 million for a modeling contract for the boy.
He also posted this on his Instagram:
Is Diddy doing the most or is this a good idea?