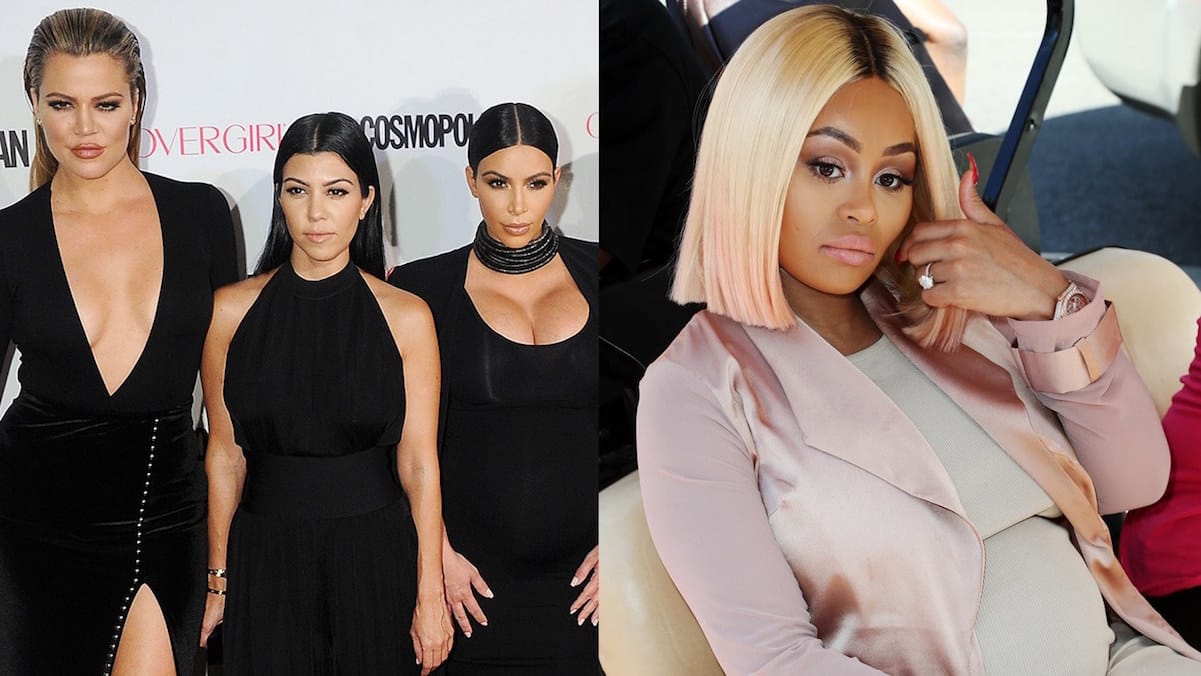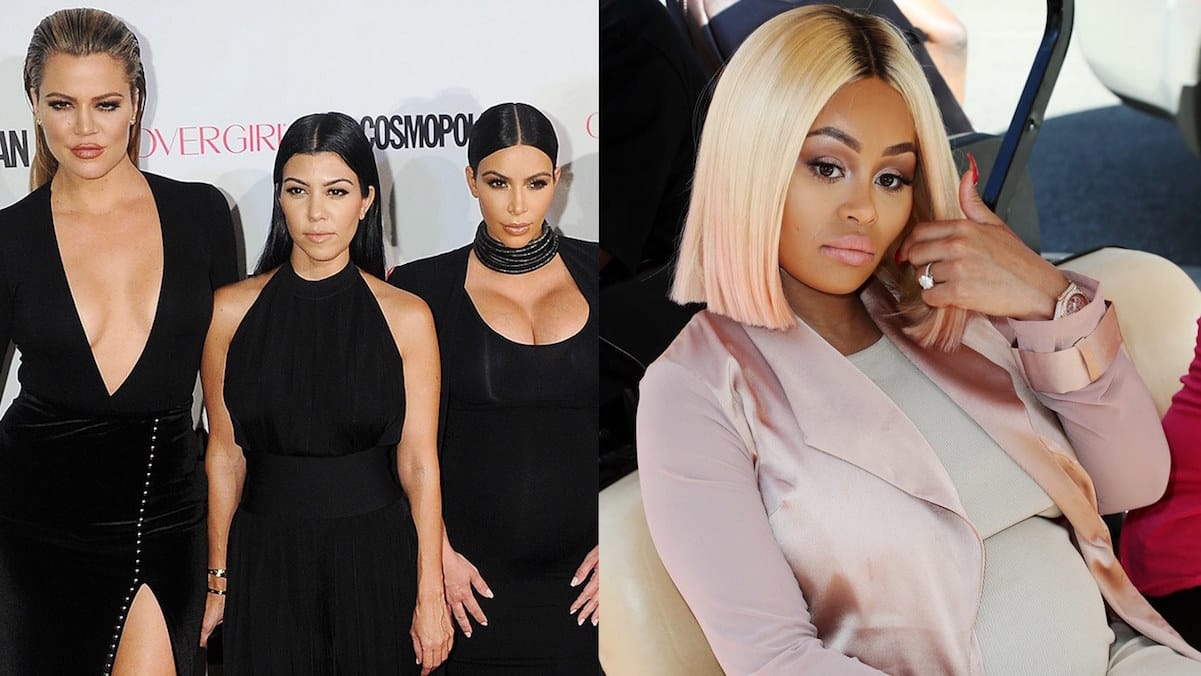 Blac Chyna is suing the entire Kardashian family for ruining her reality TV career.
Chyna says the klan was responsible for ending her reality show with Rob, and it cost her a fortune. She said she and Rob were willing to do a second season of Rob & Chyna until the Kardashians used their "power and influence" to pull the plug on the show.
Sources at E! say the show ended because Chyna refused to be in the same room as Rob, and the ratings were lackluster.