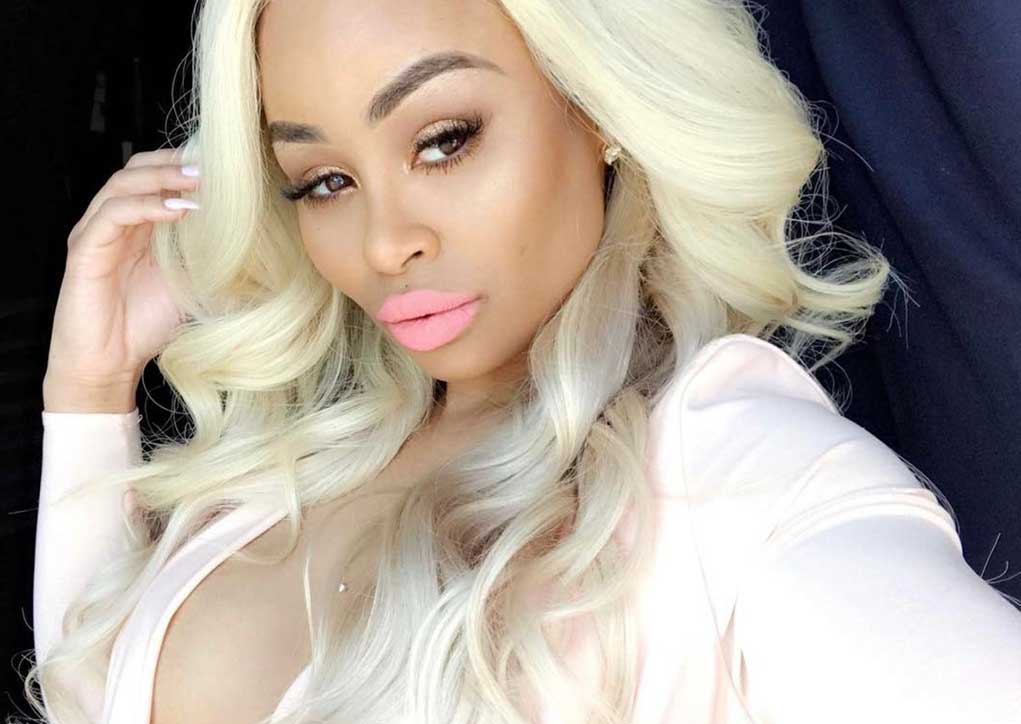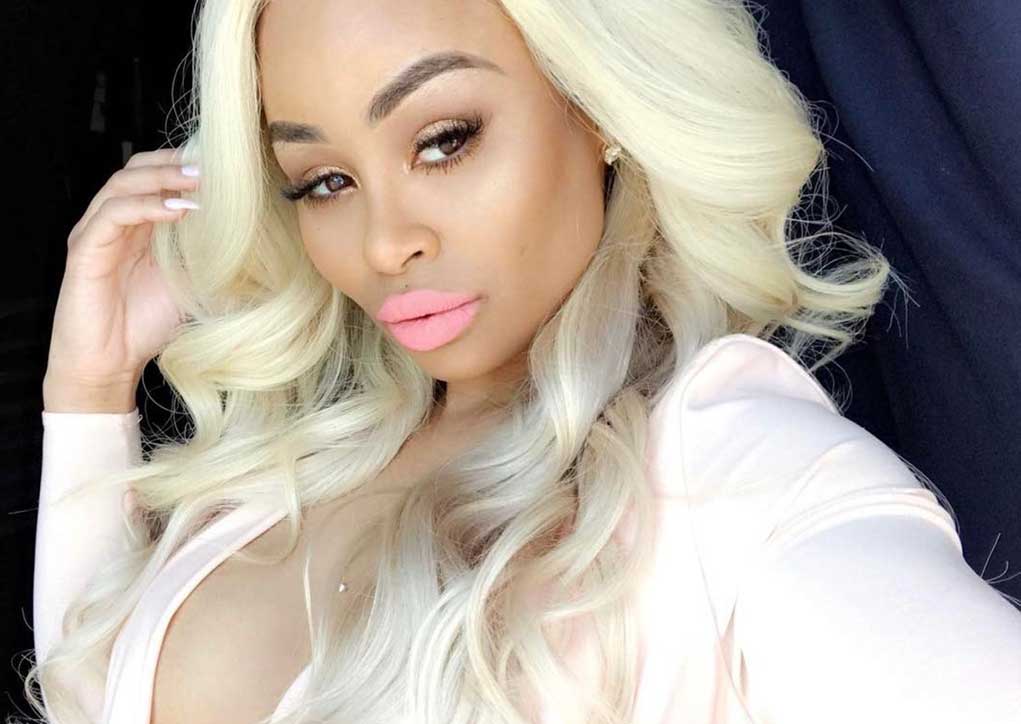 If you believe CDN, Blac Chyna is blowing through stacks to keep up with the Kardashians!
Crazy Days and Nights
Blind Items Revealed
July 25, 2017
I love how this wannabe reality star again who is desperate for that call from that seasonal network reality show wants people to think she has enough money to buy the car she bought. Much like her ex, she is a wizard of leasing and she is already talking to another dealer about another lease to make it look like she is dropping $500K on cars.
Answer: Blac Chyna