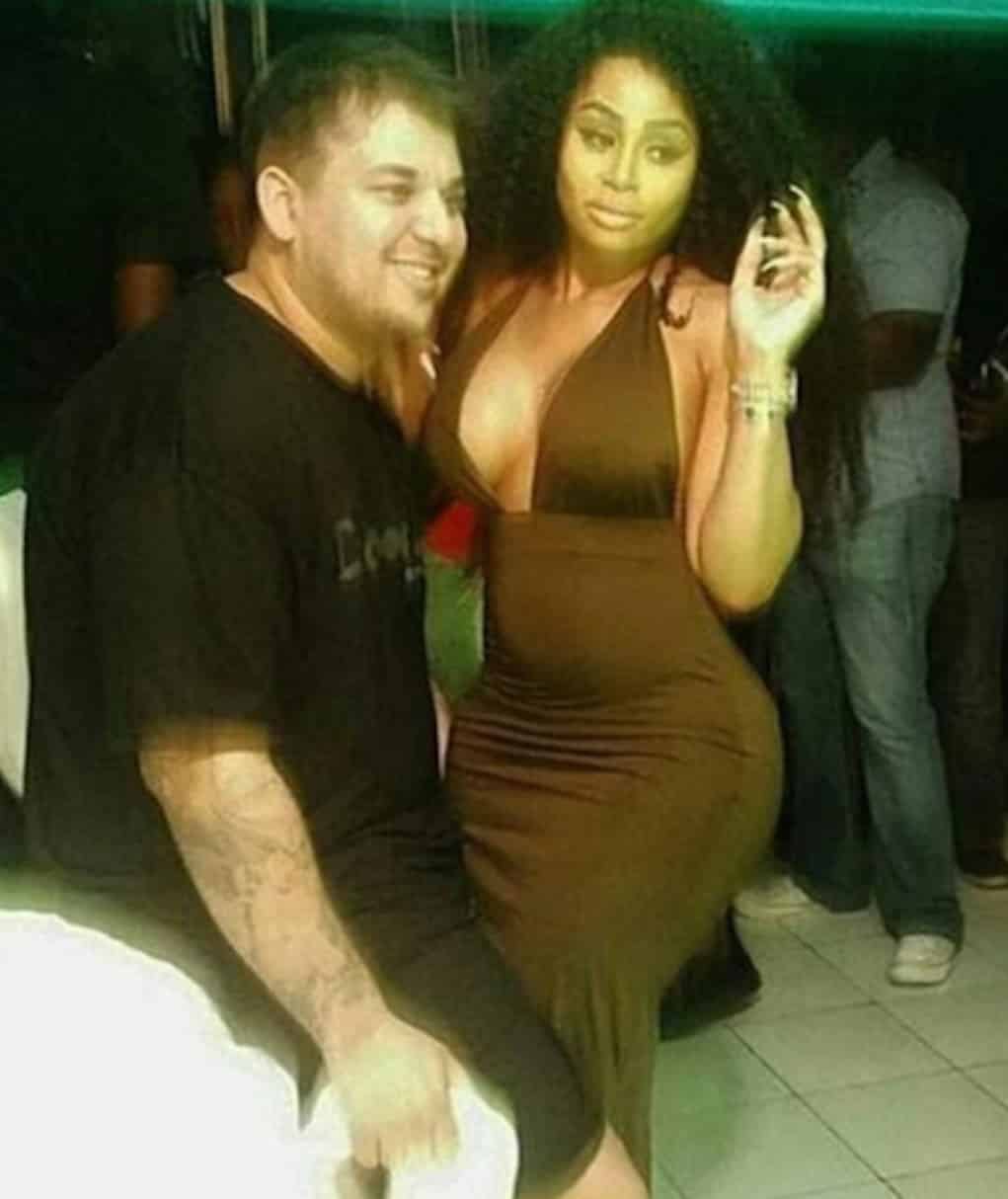 Does Blac Chyna have a bun in the oven? It sure looks like it from these recent photos she posted on Instagram. The former stripper is in Jamaica with Rob Kardashian, and a picture with Chyna sporting a round belly was taken.
To add even more fuel to the rumor, Chyna's mom, Tokyo Toni, is moving to Los Angeles to be closer to her daughter. Sources report Ms. Toni wanted to live in L.A. to help Chyna out during her pregnancy.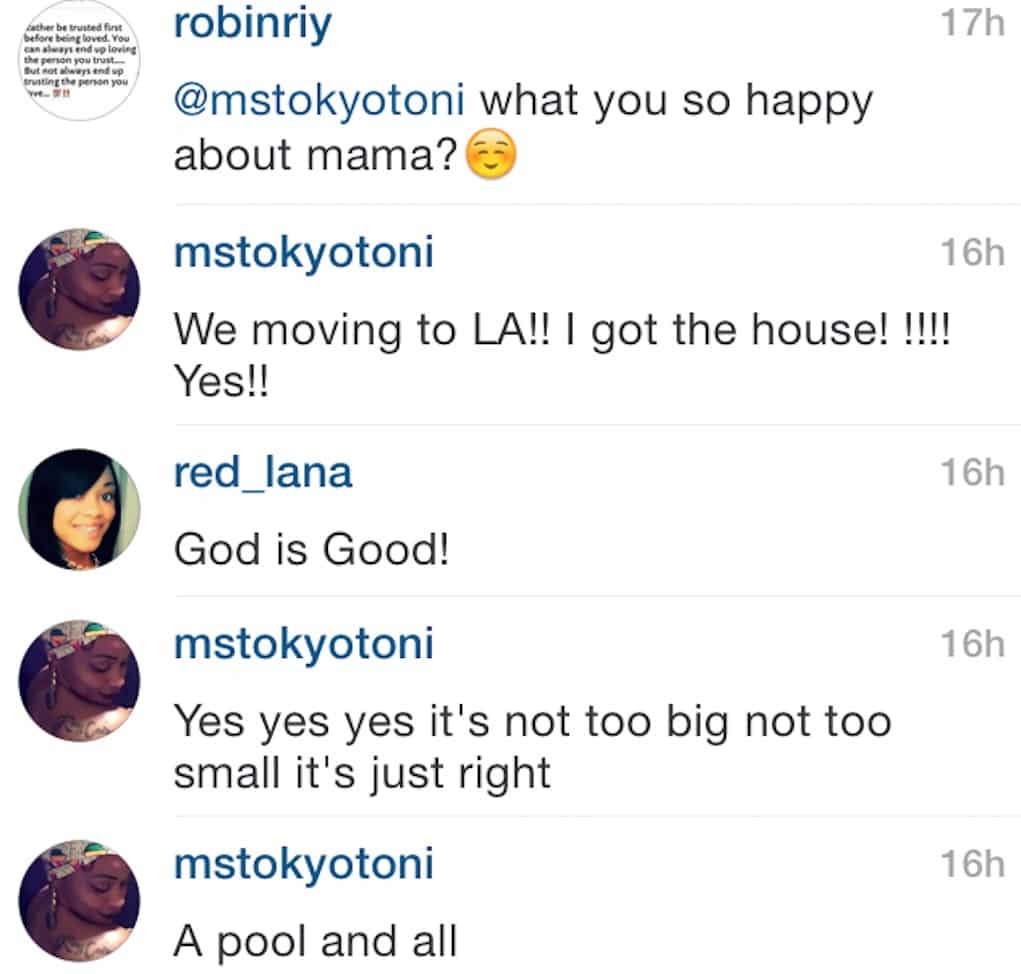 What do you think? Is Chy pregnant with Rob Jr., or has Rob been sharing too many cookies and cupcakes with his new boo?