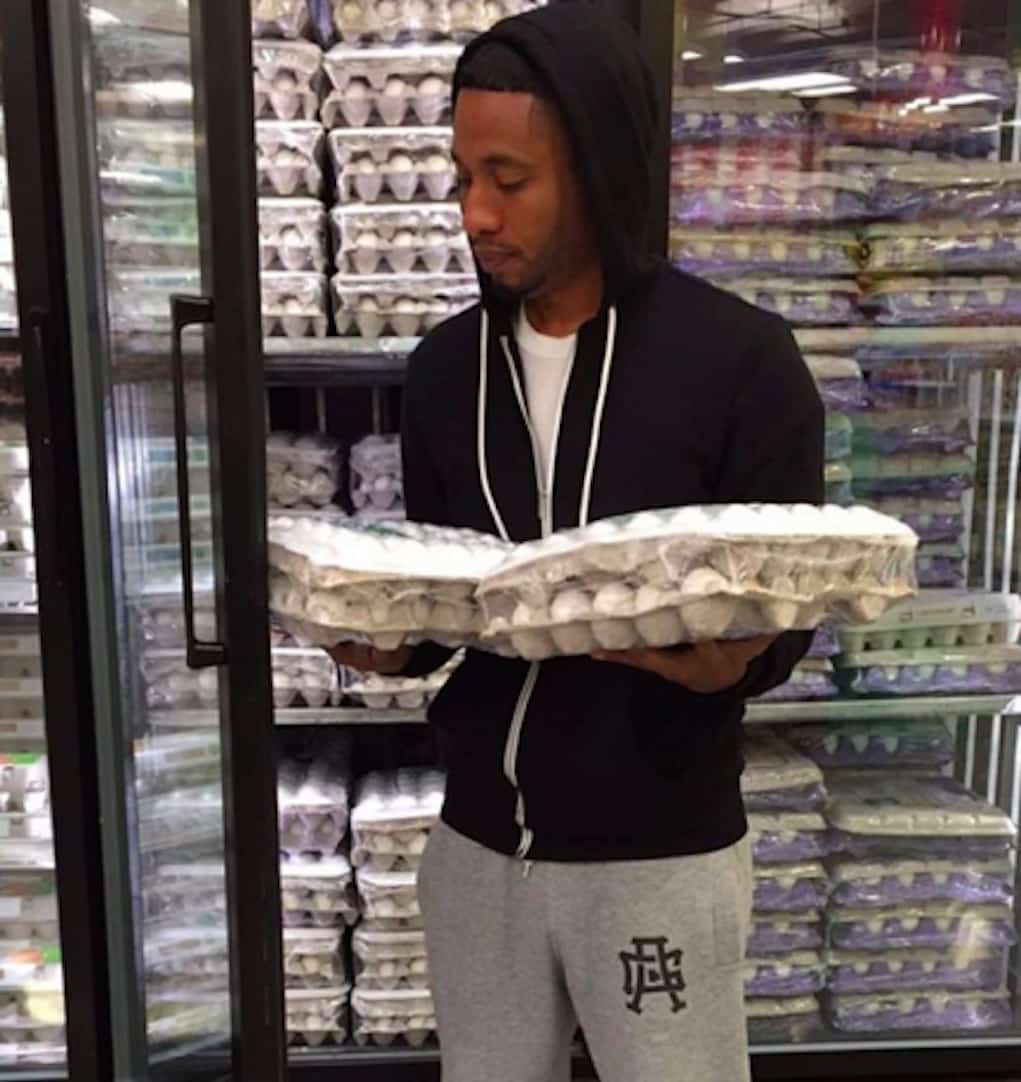 Remember last week when Keyshia Cole was playing high school games with Bow Wow? The singer egged and threw cake on a fleet of cars that belonged to Bow's crew after the rapper pumped and dumped her.
Bow spoke about the incident on social media, but he saved Keyshia from complete embarrassment by not calling her out. But his friend, WackStar, wasn't so nice about the situation! His Benz was one of the vehicles that was damaged under Keyshia's wrath, and now, he's lookin' for revenge!
WackStar posted a photo of himself in a grocery store holding a couple dozen of eggs. The photo caption reads, "revenge is a motherf*cker."
Damn, Keysh. You done did it now!