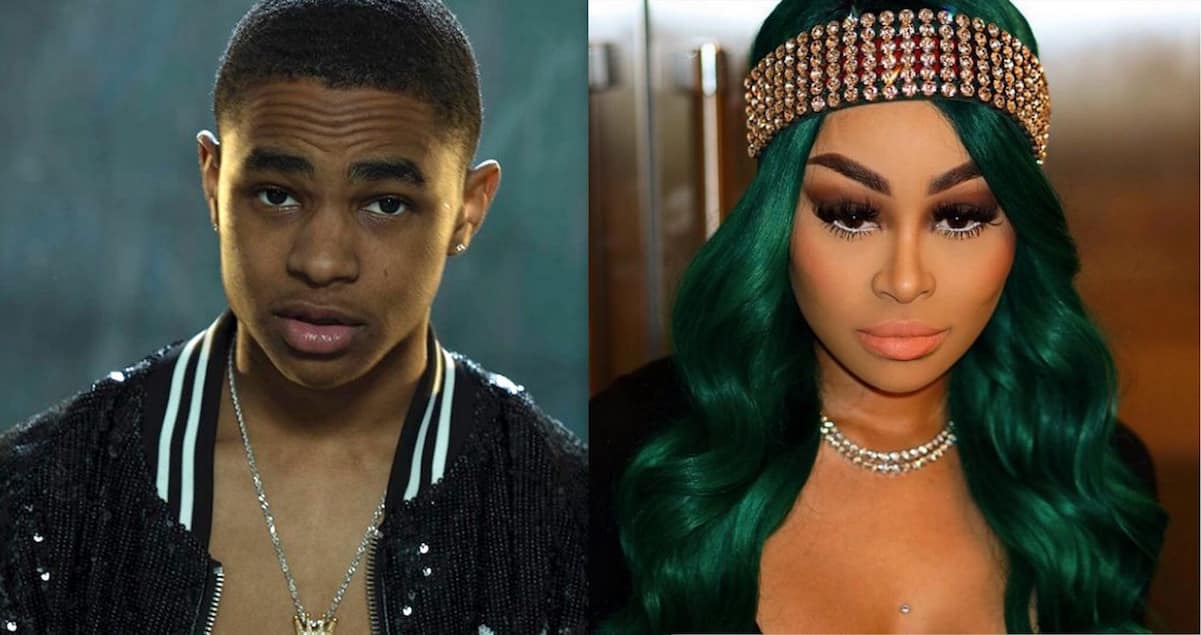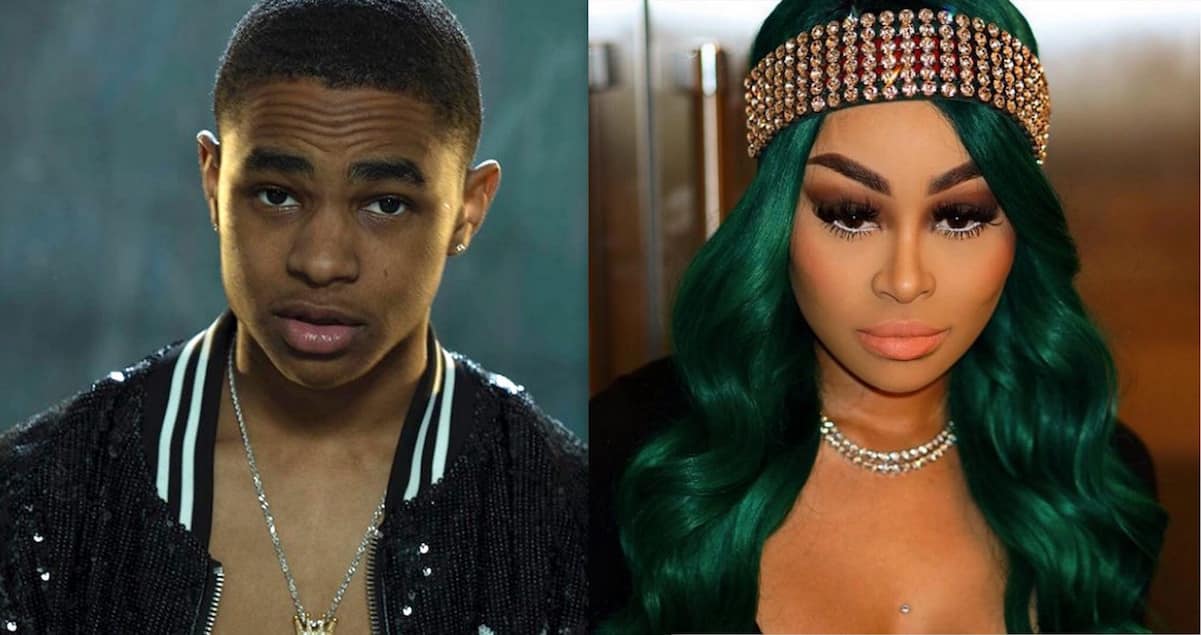 Sources are reporting that Blac Chyna is pregnant by her 18-year-old rapper boyfriend, YBN Almighty Jay.
After Jay told the No Jumper podcast, "I don't wear condoms… I would not want to f**k a b***h I did not want to get pregnant," we knew it was only a matter of time before he knocked Chyna up.
IF this story is true, this would be Chyna's third baby (and third baby daddy), but considering the source is Media TakeOut, we'll have to sit back and wait for Chyna's official confirmation.