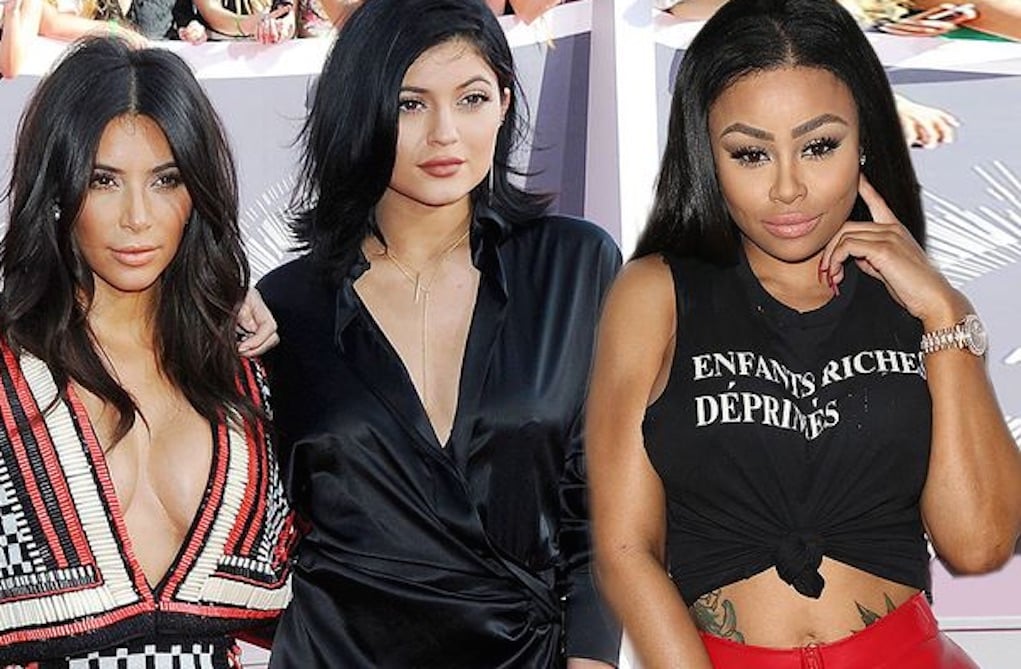 Now that Rob Kardashian and Blac Chyna are set to wed, a source close to the former stripper confirms she will definitely be taking the Kardashian last name.
After their walk down the aisle, Chyna will be officially changing her real name from Angela White to Angela Kardashian…hmmm, it has a nice ring to it, don't you think?
While the wedding planning is in full effect, the K-klan has been suspiciously quiet about Rob's engagement. Not one congratulatory tweet or IG post has been sent out.
Sources report Rob planned the engagement when he knew the family would be away on a vacation in Vail, Colorado, and he didn't even bother to let them know he was going to propose. If he did, you know they would have ruined it by leaking it to TMZ beforehand…
What are the chances the entire Kardashian family will skip out on the wedding?