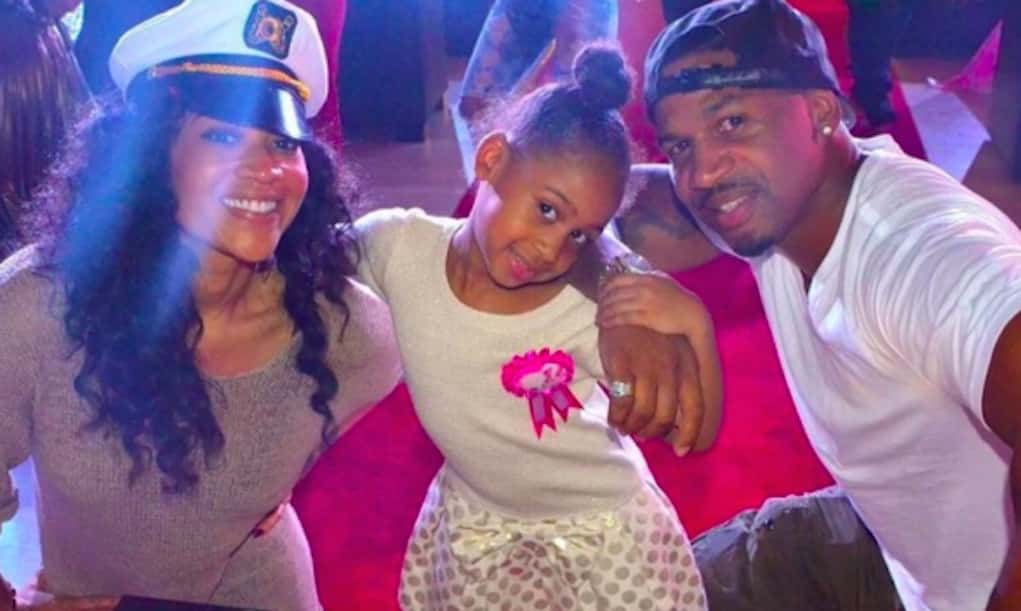 Stevie J was okay with engaging in threesomes with Mimi Faust, but when it comes to his baby mama's new lesbian relationship, Stevie ain't havin' it!
On the season premier of LHHHATL, Mimi introduced her new girlfriend, Chris, and Stevie has now gone on the record to say he doesn't approve of their romance at all.
Stevie told TMZ he doesn't want his and Mimi's daughter to be raised in a lesbian household. He also accused Mimi of being gay just for the reality show storyline…a bombshell HSK already confirmed!
Stevie wants to talk to Mimi first before he pursues legal action against her. This could get messy…