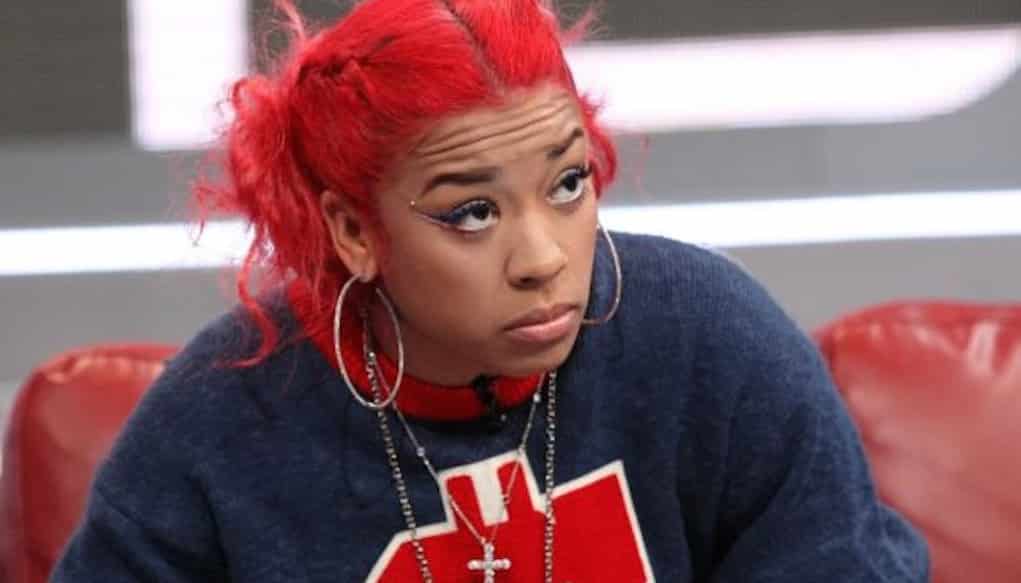 Do you remember back in 204 when Keyshia Cole went to Birdman's condo and beat the brakes off his jumpoff? Well, the woman is now suing the singer for $4 million dollars!
Sources say Keyshia gave the woman an Oakland beating that was so bad, she's seeking damages for pain, suffering, and the loss of use of a body part!
Here's how it all adds up:
– $1.5 mil, pain, and suffering
– $500k, emotional distress
– $2 mil, loss of use of body part
– $200k, future medical expenses
– $50k, loss of earnings
– $300k, future loss of earnings
A judge will have to approve this amount, but we wish her luck on collecting a check from Keysh'. When's the last time she had a hit???