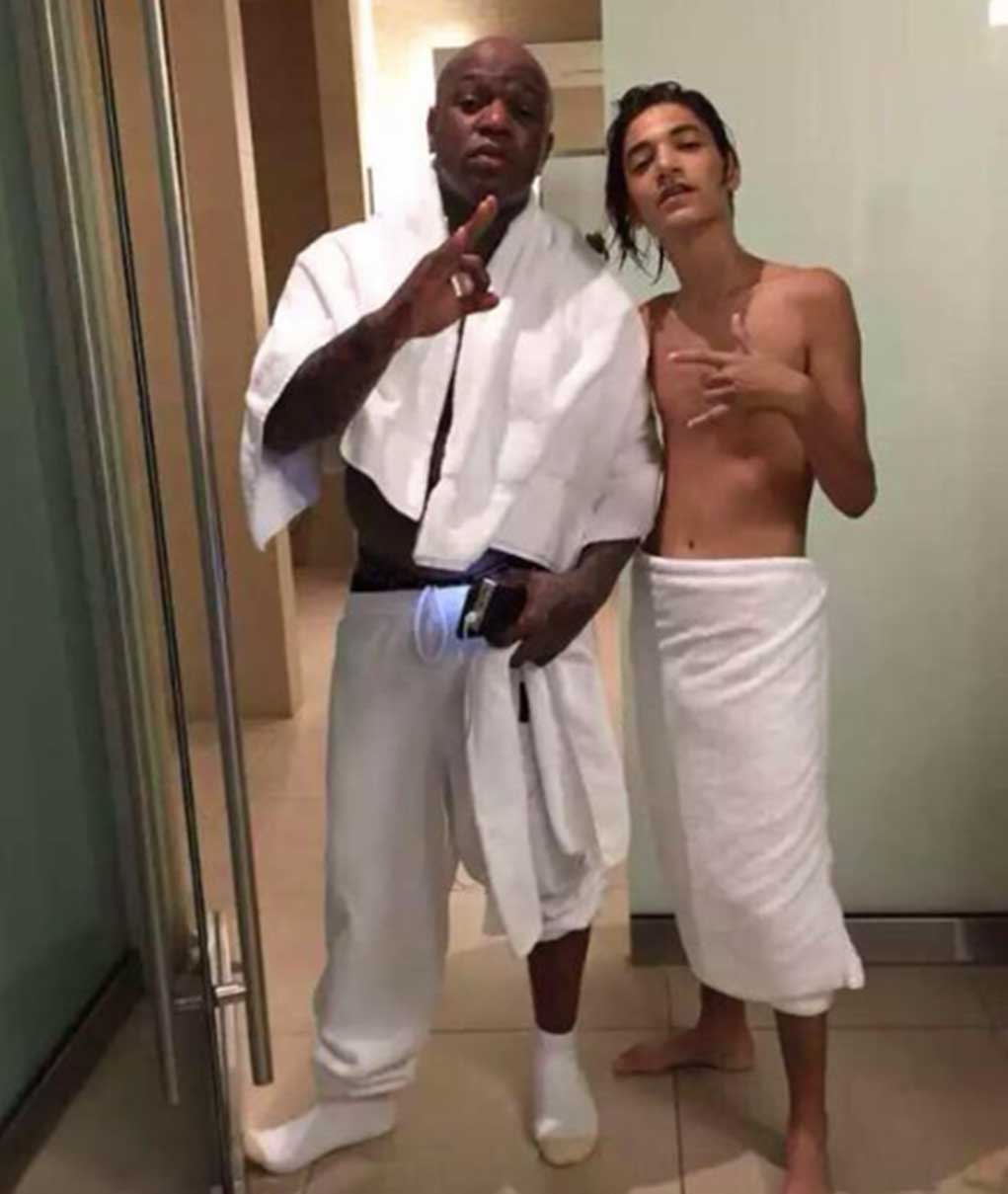 We've all seen the picture of Birdman locking lips with his son/ex-boyfriend Lil Wayne, but now it looks like we have proof that Birdman is gay and playing for the same team!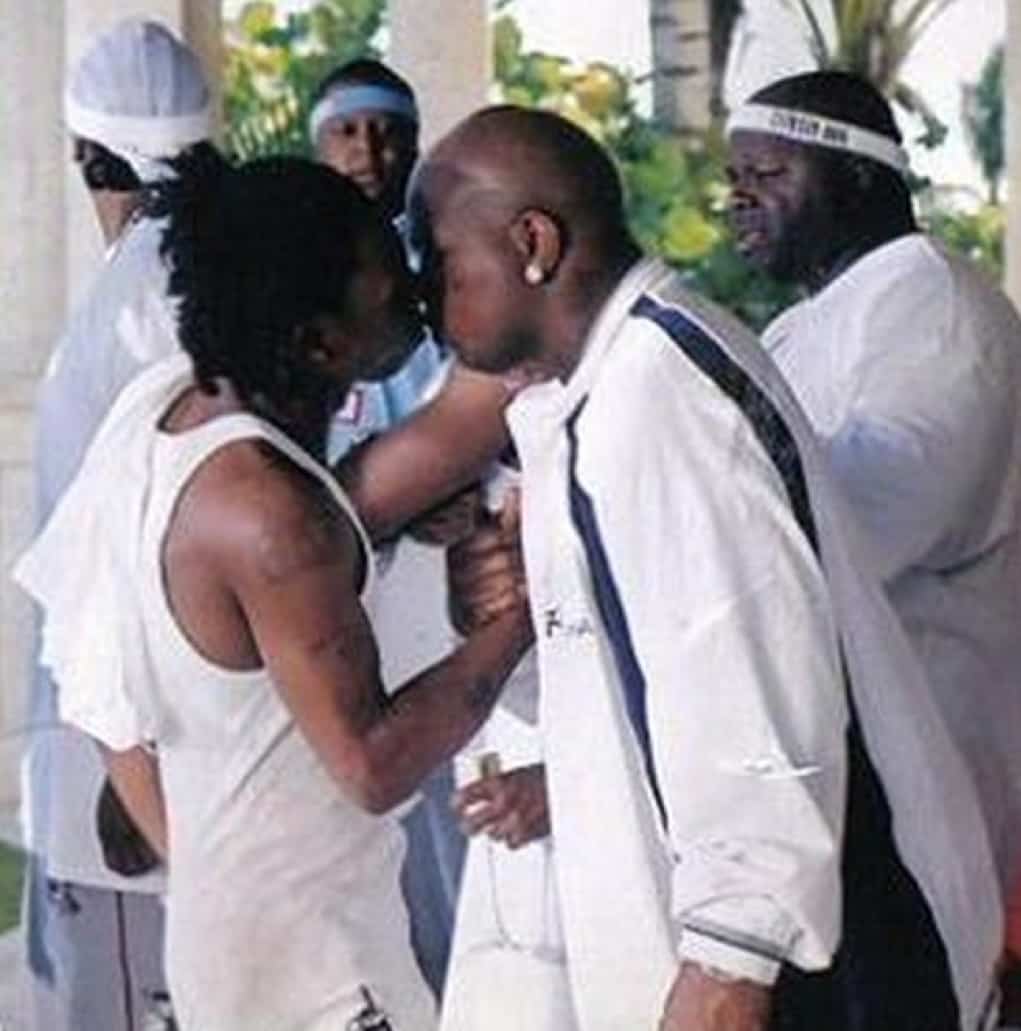 Birdman posted the message multiple times and asked his followers to call him…so we did.
The first number is not even in service (pay your bill, man!), and the second number went straight to voicemail. We're thinking either Birdman is officially waving his rainbow flag, or the rapper has been hacked. What do you think?