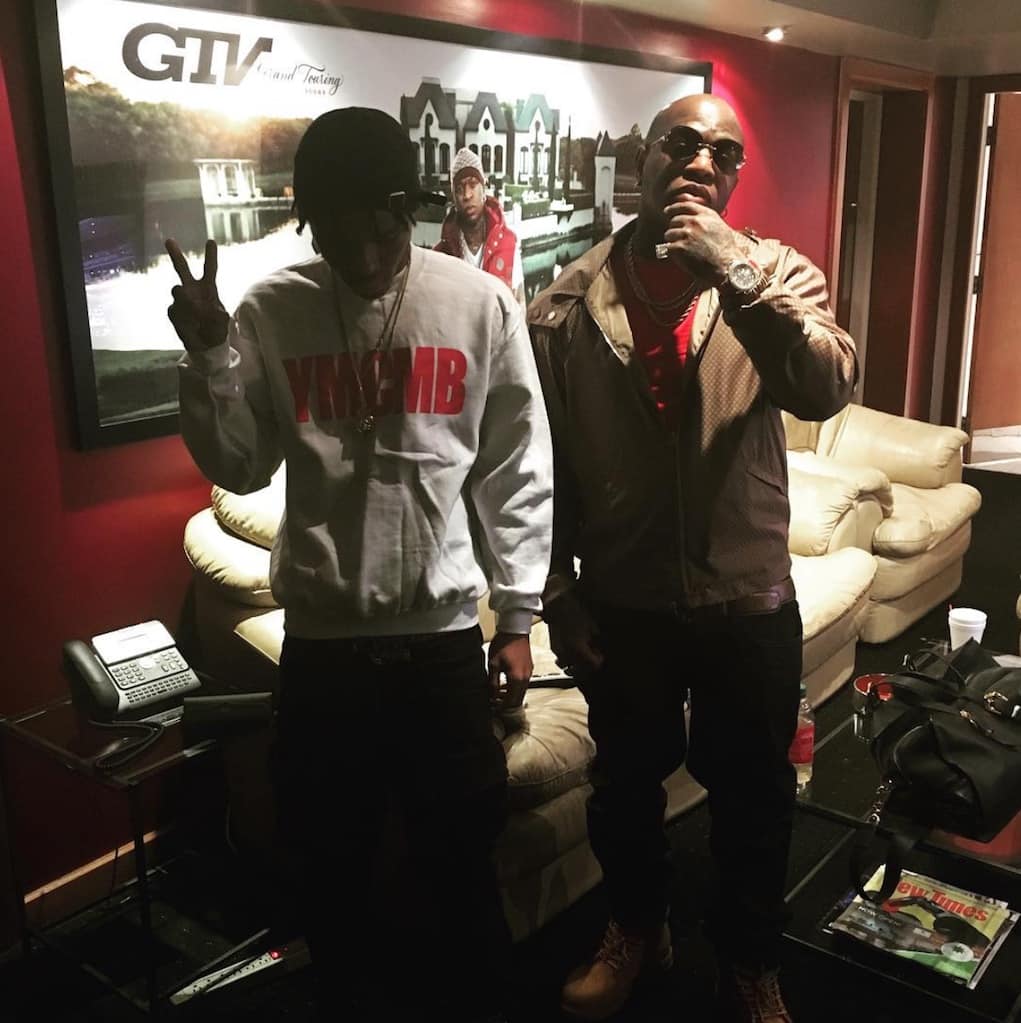 HSK Exclusive — It's only a matter of time before Drake may have no choice but to step aside. Know why? Sources say Birdman is brewing up another '6 God'. That's right! The HNIC of Cash Money Records officially bumped Toronto emcee, 'J Soul', less than a week ago. Here's the thing … while Drizzy is from an upper-class Toronto area, J Soul is said to really rep the hood. That's because sources say J Soul is from the city's infamous 'Jane & Finch' projects.
"Last year I was homeless … Life's about to change." — J Soul
We're told Birdman made the move with the quickness, and flew J Soul out to Miami just days ago. It's a move that's said to also serve as a message to Drake. Know why? According to our insider, "Birdman wants Drake to know that he won't be the only rapper in "Da 6″ flossin' with a crew and major record deal."
"Drake's contract is up with Cash Money Records and Birdman is upset because Drake is refusing to renew his deal with YMCMB. So, Birdman signed a rapper from the roughest part of Toronto to teach Drake and his crew a lesson."
The Drop:
"J Soul is a grimy version of Bryson Tiller and Birdman knows that signing him isn't just gonna make him money … it'll also increase the murder rate in Toronto.
Ya see, Drake rolls with a east end crew and J Soul rolls with a grimy west end crew that's been patiently waiting for their turn to mob.
Right now, J Soul might not have that commercial pop appeal, but once Birdman puts his ghostwriters to work to lay down ghost tracks for J Soul to trace — he's gonna go platinum … Don't believe me…Just ask Weezy or Drake.