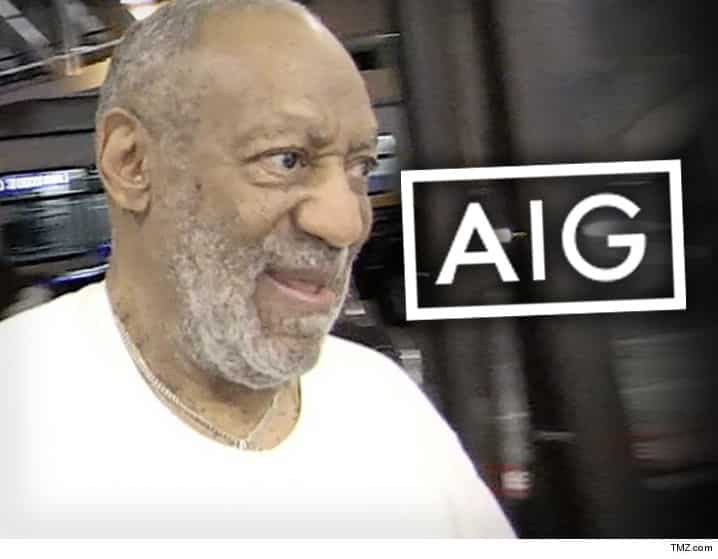 Bill Cosby just protected his pocketbook in a big way, after his insurance company agreed to foot the bill in 3 of his sexual assault cases.
Cosby's insurance company, AIG, had initially said it would not pay his costs or any civil judgment, on grounds the policy excluded "sexual molestation, misconduct or harassment."
A judge ruled AIG did indeed have a duty to defend Cosby, which apparently triggered the settlement. The insurance company has agreed to cover his costs in civil cases filed by 3 women — Tamara Green, Therese Serignese and Linda Traitz.
AIG agreed to reimburse Cosby $675,000 for attorneys fees and costs he's already incurred, and it appears they will cover future costs as well.
As for AIG's obligation to pay any judgment the women may eventually get against Cosby, it appears that issue will have to wait until a jury actually rules against the comedian.