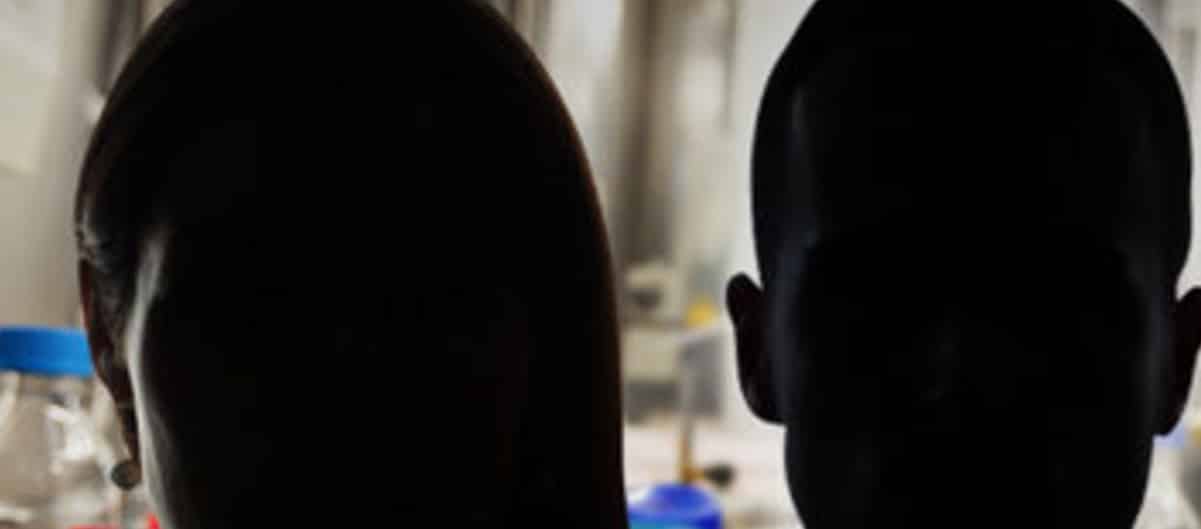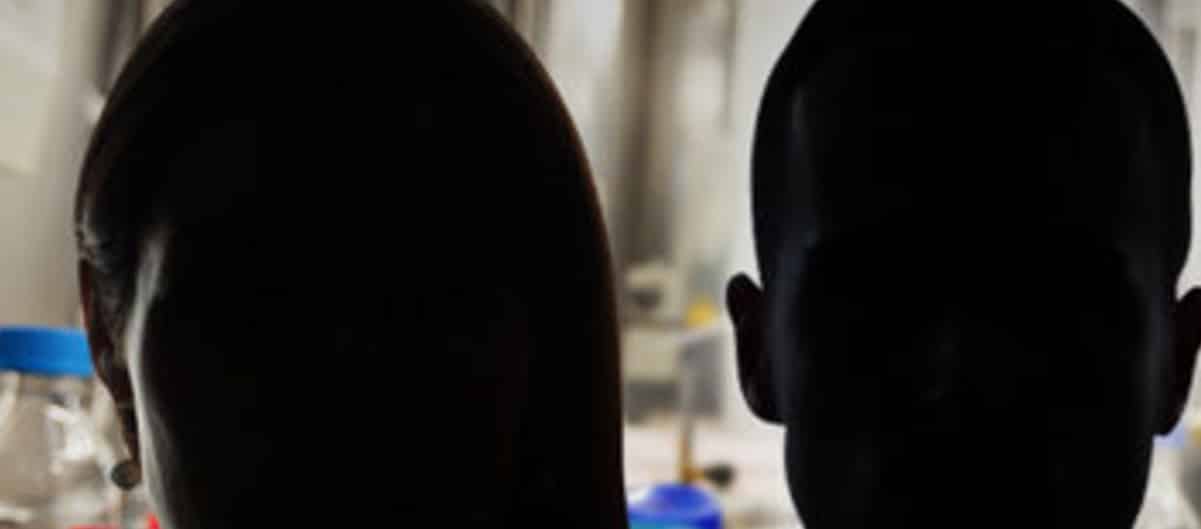 A California woman claims a Los Angeles celebrity "leveraged his power" over her while she worked as his part-time personal assistant. In her lawsuit, she claims he allegedly raped her and exposed her HIV. Sources claim the man is a "big celebrity"!!
The woman, listed as Jane Doe, is suing for sexual battery and assault. She says she was a vulnerable single mother and the celeb mistreated her both physically and sexually. He made her engage in rough acts and ignored all of her requests to stop. He even threatened to do her in the "back door"!
"To make things worse, according to the docs, the man refused to use a condom and exposed her to HIV because one of his recent sexual partners allegedly tested positive. Jane Doe claims he told her she should get tested."
She's suing for unspecified damages.
The real question is: Who's the big-time celeb?