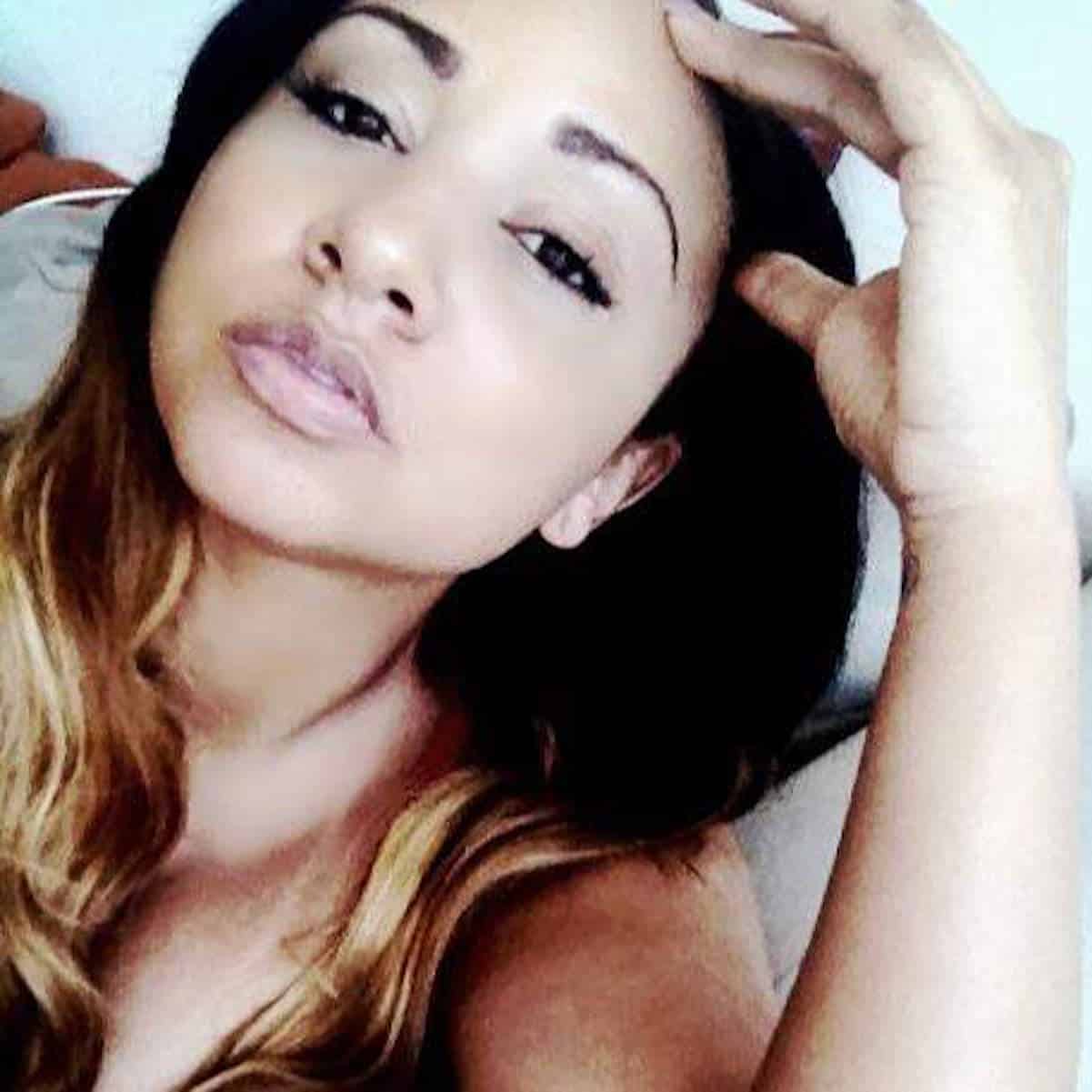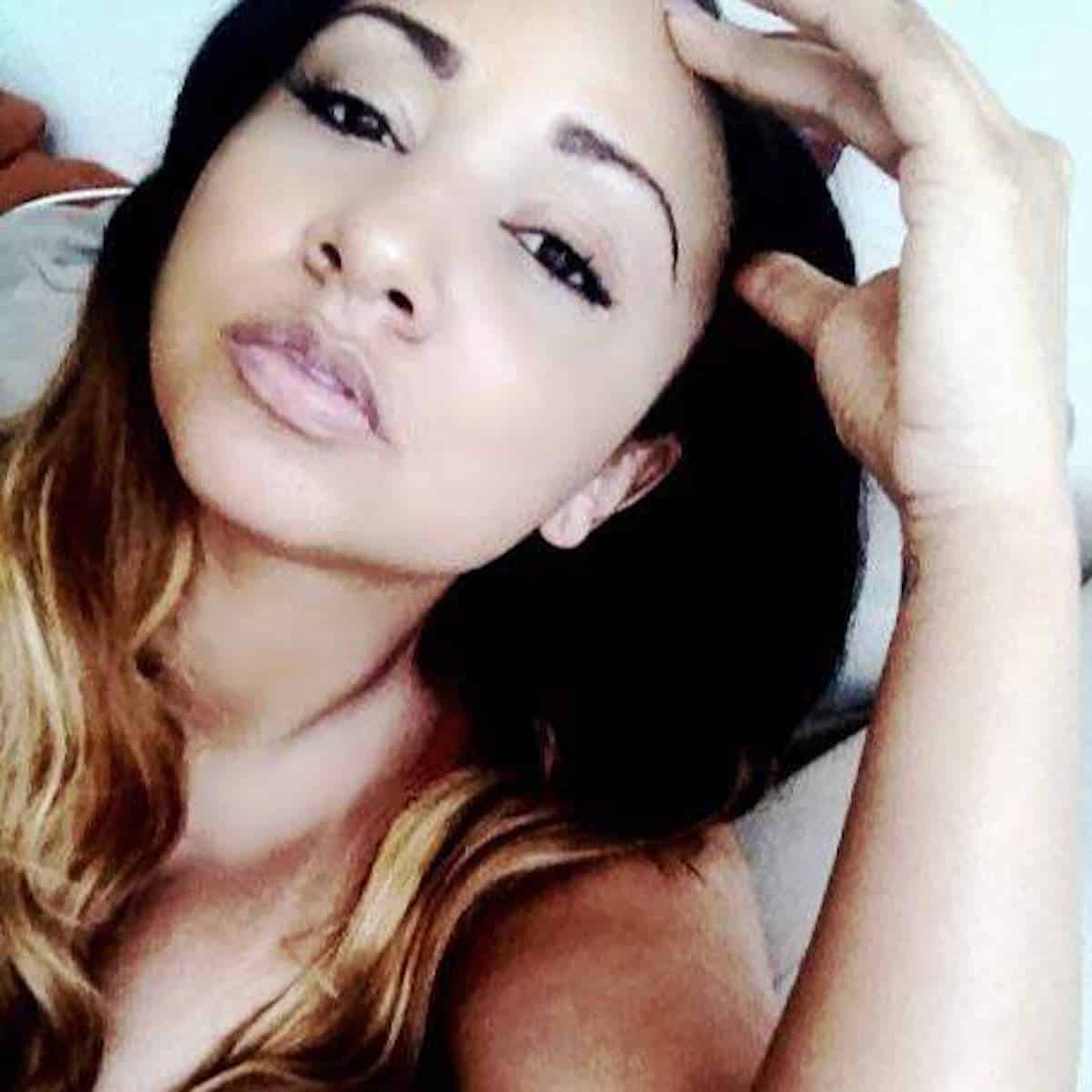 Basketball groupie Quynn Lovett sued former Knicks player Amar'e Stoudemire back in November 2016, claiming he was a deadbeat dad to their daughter, Zoe Renee. Amar'e had already been paying her $4,333 a month "just in case" he was the daddy. And now, a DNA test has proved he fathered the baby outside of his marriage.
The parents worked out child support and custody in a confidential settlement.
Quynn is a full-time stay at home mom and she also has a son with another former New York Knicks player, Chris Duhon.
Stoudemire's wife of nearly six years and mother of his four children, Alexis, seems to be unbothered, and it's business as usual in the Stoudemire household.