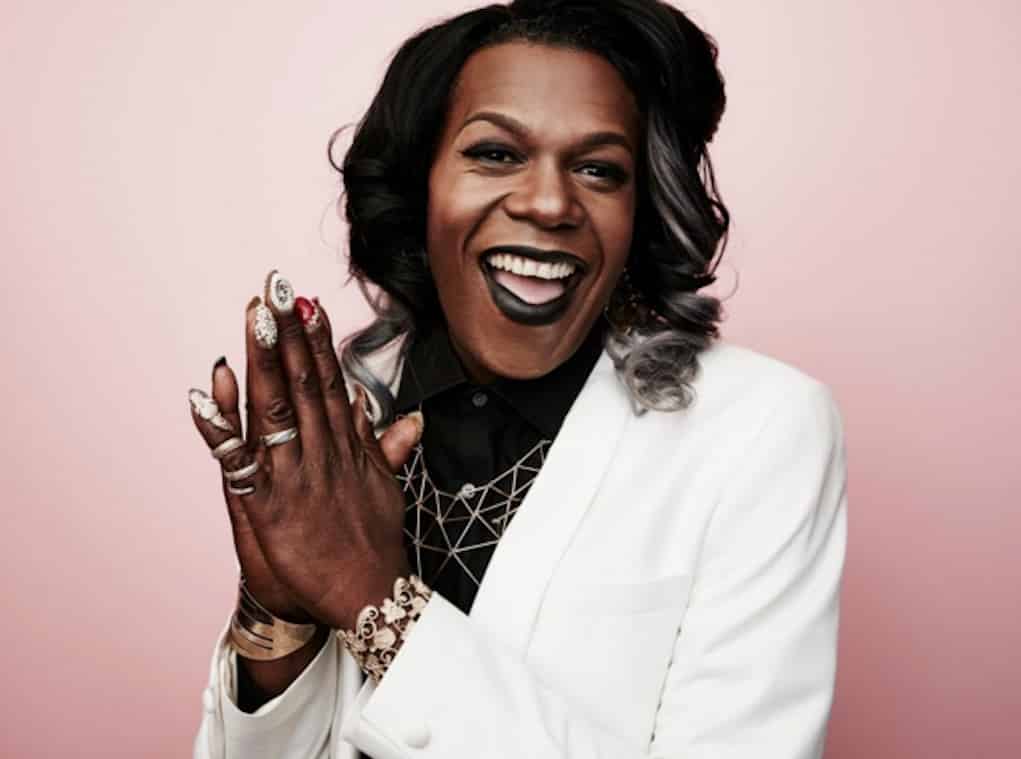 The issues for Big Freedia keep on piling up. After being convicted of Section 8 fraud, the New Orleans bounce artist is now being ordered to a halfway house!
After pleading guilty to the charges back in March, Freedia was forced into rehab for substance abuse as as condition of his bail. But it looks like his habit is too much for him to handle, and the court is tired of giving him chances.
According to sources, Freedia, who is awaiting sentencing, has already failed three drugs tests in a row. He tested positive for weed in April and May and positive for weed and methamphetamines in June.
Now the artist is being forced to live at the halfway house until his August 11 sentencing.
By the way, he's looking at up to 10 years in prison and a $250,000 fine for stealing $35,000 worth of low-income housing vouchers between 2010-2014 at the height of his music career.