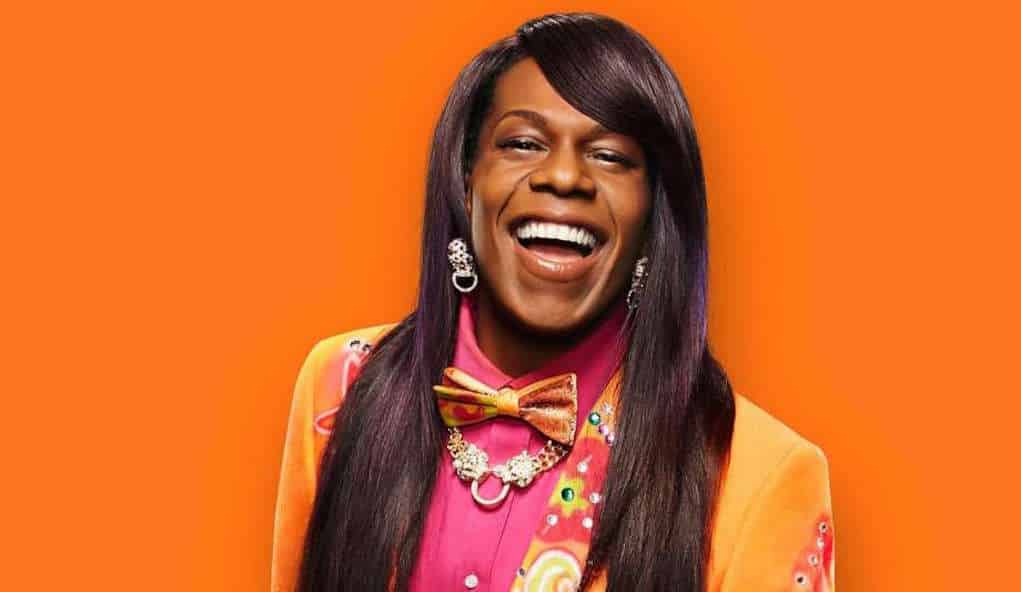 Looks like scammin' the system has paid off for Big Freedia.
The New Orleans artist was popped last year for continuing to receive section 8 housing vouchers even though his income was well over the eligibility limit.
Big Freedia signed paperwork admitting he got $695 a month in federal housing vouchers from February 2011 through December 2014.
He lied on his paperwork, telling government officials he was making only $12,000-$14,400 a year. His real income wasn't revealed, but he was going on international tours, had a TV show on the Fuse Network, was selling his own Big Freedia merchandise, and was featured in Beyonce's "Formation" video…so you do the math!
He plead guilty to fraud and was looking at up to 10 years in prison and a $250,000 fine.
Instead, he was only fined $35K and sentenced to three years of probation. He must pay his fine off in increments of $500 per month, and he must do 100 hours of community service. He will also be subjected to drug testing since he failed a bunch of test while out on bail.