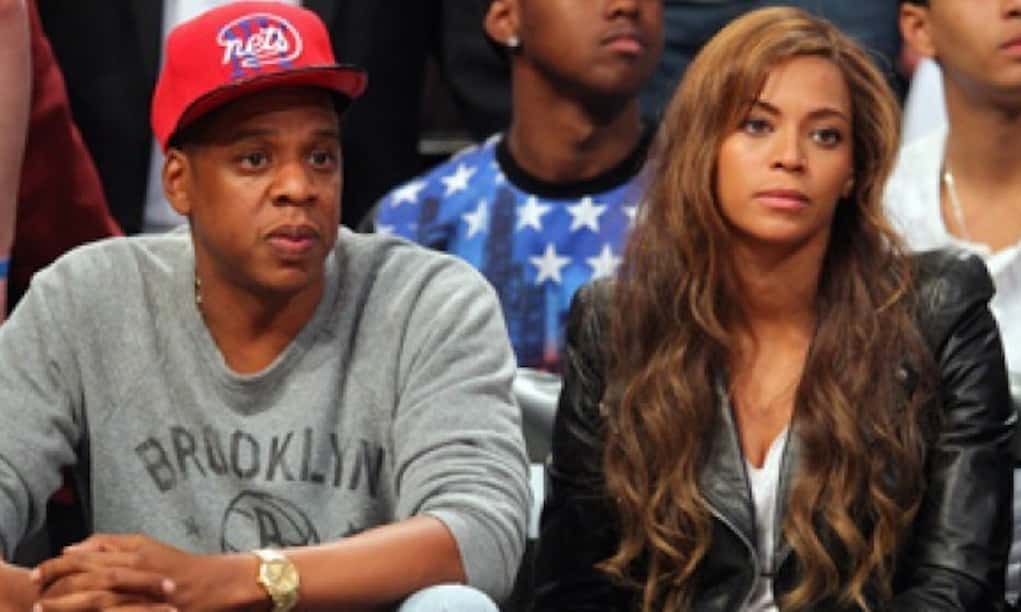 Rumors about Beyonce wanting to end her marriage to Jay Z have been increasing in recent months. Remember last summer when HSK dropped this tea about Bey thinking her infertility issues were a sign that she and Jay should split up? Well, it goes even deeper than that!
Bey knows Jay can't keep his dack to himself, and she's planning on using his cheating as ammunition during the divorce proceedings. But until she's reading to pull the trigger, Jay's in the doghouse…and the couple isn't even sleeping in the same bed!
"BEYONCE AND JAY Z HAVE BEEN LIVING IN SEPARATE BEDROOMS IN THEIR HOUSE PRETTY MUCH SINCE THEY MOVED IN,"
A source close to the A-list couple says they're not even trying to hide the tension anymore. At a recent blowup in their Bel Air rental home, Bey was "screaming at him at the top of her lungs…she told him that she just could not deal with it anymore!"
Jay's paternity lawsuit with his alleged son, 22-year-old Rymir Satterthwaite, is also causing a lot of tension in the Carter household, plus all of Jay's nonstop cheating is making Bey want to ring the alarm!