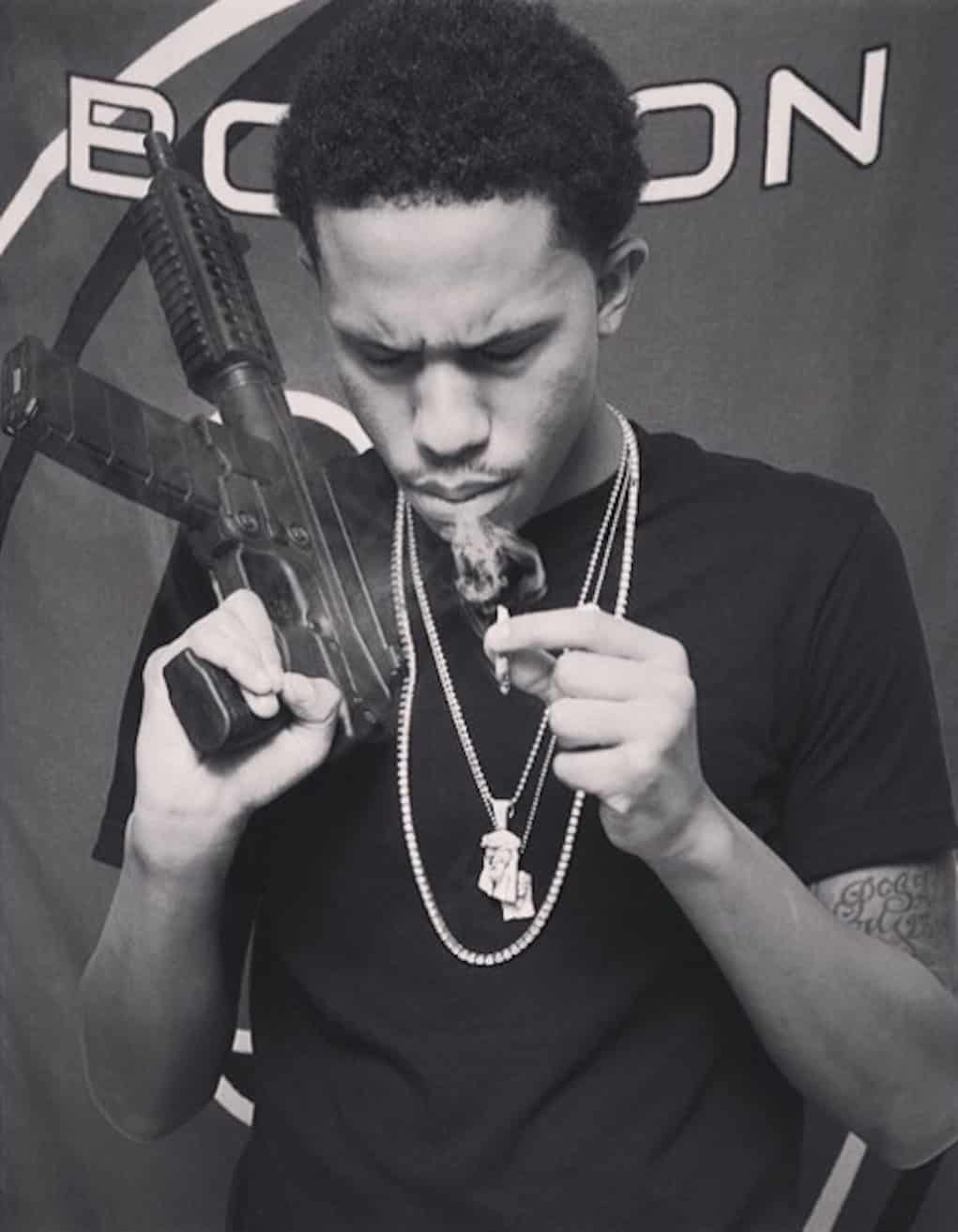 How is it possible that Benzino raised two screwed up kids?
HSK already introduced you to his ratchet teenage daughter who's a weed head and has dreams of eating Rih Rih's azz; and now his son is acting a damn fool online, waving guns around, selling prescription pills, and sending out threats to Jacky Jasper!
Zino's son, Taj Collins, isn't too happy about HSK spilling the tea about his daddy's alleged drug use and domestic abuse, so he had this to say…

Hey, Zino. Do the world a favor and stop having kids!