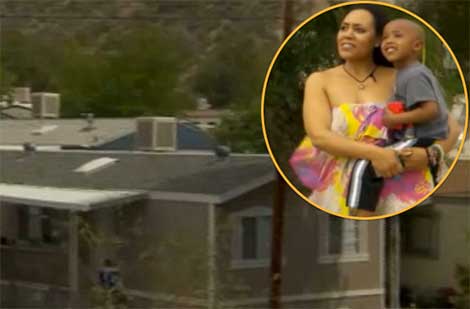 Two Wrongs Don't Make A Wright!
It's been about three-weeks since Alexandra Wright told the press she and her son were heading to a homeless shelter. It turns out the mother-son pair have taking a different path. To recap.. Earlier this month Wright broke the word after she was served up with an eviction notice.
Today, it's confirmed the wannabe actress is no longer homeless. Know why? She's doin' it Trailer Park style.
"She was helped by a homeless charity after being forced to go on public assistance."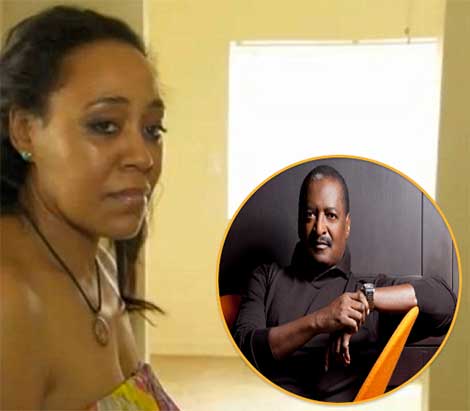 "It previously emerged she was using 'food stamps to survive' after it was alleged that Knowles owed $32,135,90 in child support."
Don't be fooled into underestimating just how low homegirl will go. Let's not forget Alexandra did willingly signed on as the secret side-chick to a very married Mathew Knowles, resulting in the birth of the now-disowned dude's illegitimate son. So it's no wonder why Wright — who Bey and Solange have to half-thank for introducing a home-wrecking ball to their family unit — obviously has no dang shame! That's because she's back, equipped with an innocent child, to support her pleas to Bey for financial help.
Here's what Alexandra had to say:
'Take accountability [MK]. Stand up, do the right thing. It's not Beyonce's fault. I don't hold her accountable. I hold the father of my child accountable.' Again, let me say for the record – it's not her fault. I've never blamed her. I want the best for her. Everyone's in pain.'