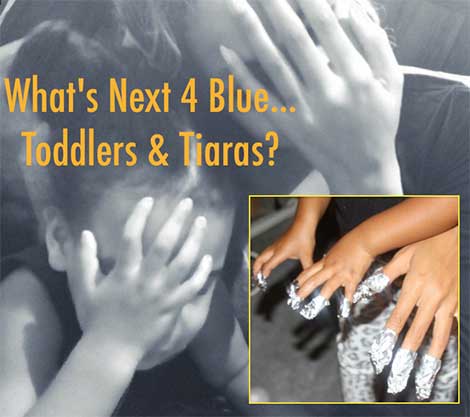 She's only two-years-old — but thanks to Bonnie and Clyde, Blue Ivy hasn't only been schooled on the 'How To's' of twerkin'… the toddler appears to have been recently hauled to a nail salon to get her gel on!!!
That seems to be the deal from a recent set of images just posted to Bey's website.
Check it: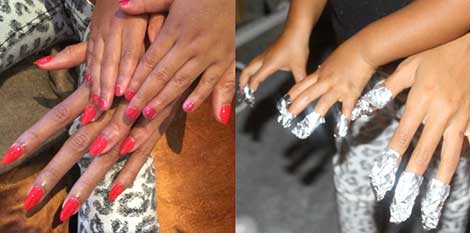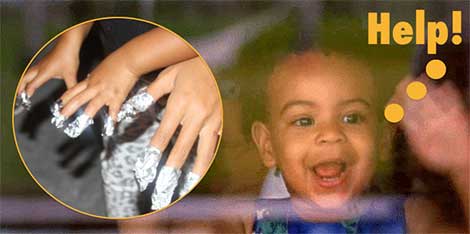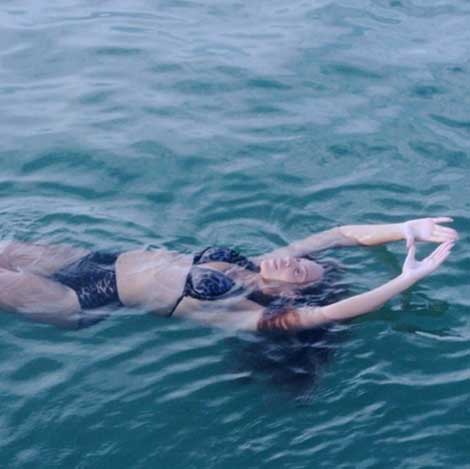 Is acetone categorized as "list II chemicals" under the Controlled Substances Act? Of course! Just ask the FDA.