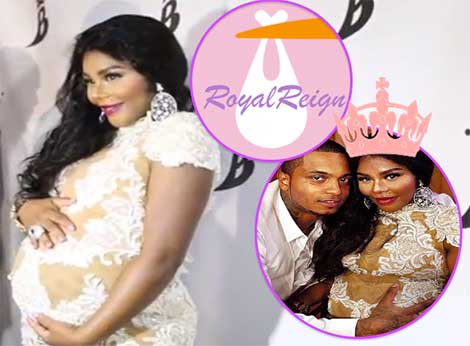 "The baby has made me even more of a beast!" -Lil Kim
Lil Kim's newborn daughter will likely never forget her momma's legacy as the Queen B of rap royalty. Know why? The child's name is 'Royal Reign'. Here's to hoping the kid keeps humbly grounded! Nah, for real though: Congrats to Kim & Mr. Papers… whose 'King' son now has a sister!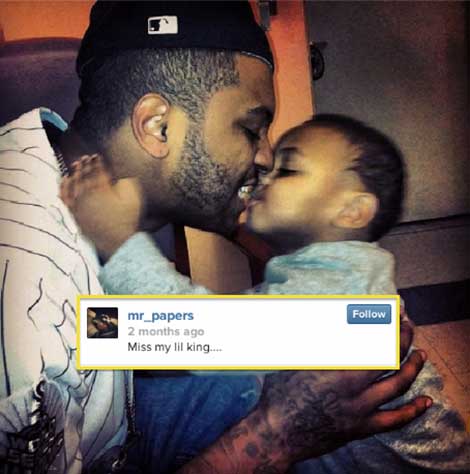 "Royal Reign weighed in at 6 pounds, 5 ounces, and measured 19.5 inches in length."
Kimmy, 39, gave birth to the baby girl in a New Jersey hospital, just before 10AM EST, yesterday [06/09/14]. Both Queen B and Royal Reign are reported healthy… and Happy.
"She's always wanted to have a child…"
Here's what Kim's BFF, Jennifer Dalton, previously told the press:
"There is only one person allowed in the [delivery] room with her, and that's me! She is very, very good with kids. She loves kids! And she's such a great godmother. She's my daughter's godmother; she has three godkids. That's how great of a godmother she is — everybody wants her!"