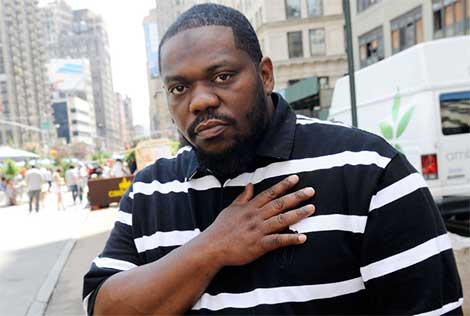 Beanie Sigel will have a hard time smoking a blunt these days.. Know why? Because doctors recently removed one of Beanie Sigel's lungs.
It was not an elective surgery. Doctors just couldn't save the organ because it was riddled with fragments from a bullet someone fired into his stomach last month.
Someone opened fire as the hip-hop mogul returned home from taking his kids to school. It was a drive-by and cops believe Sigel was not the target. Allegedly, the shooter was gunning for the guy standing next to him.
Sigel was released from the hospital he called home since December 5. He went directly to Bacharach Institute for Rehabilitation in Pomona, NJ, where he'll spend the next 90 days learning how to function with one lung.