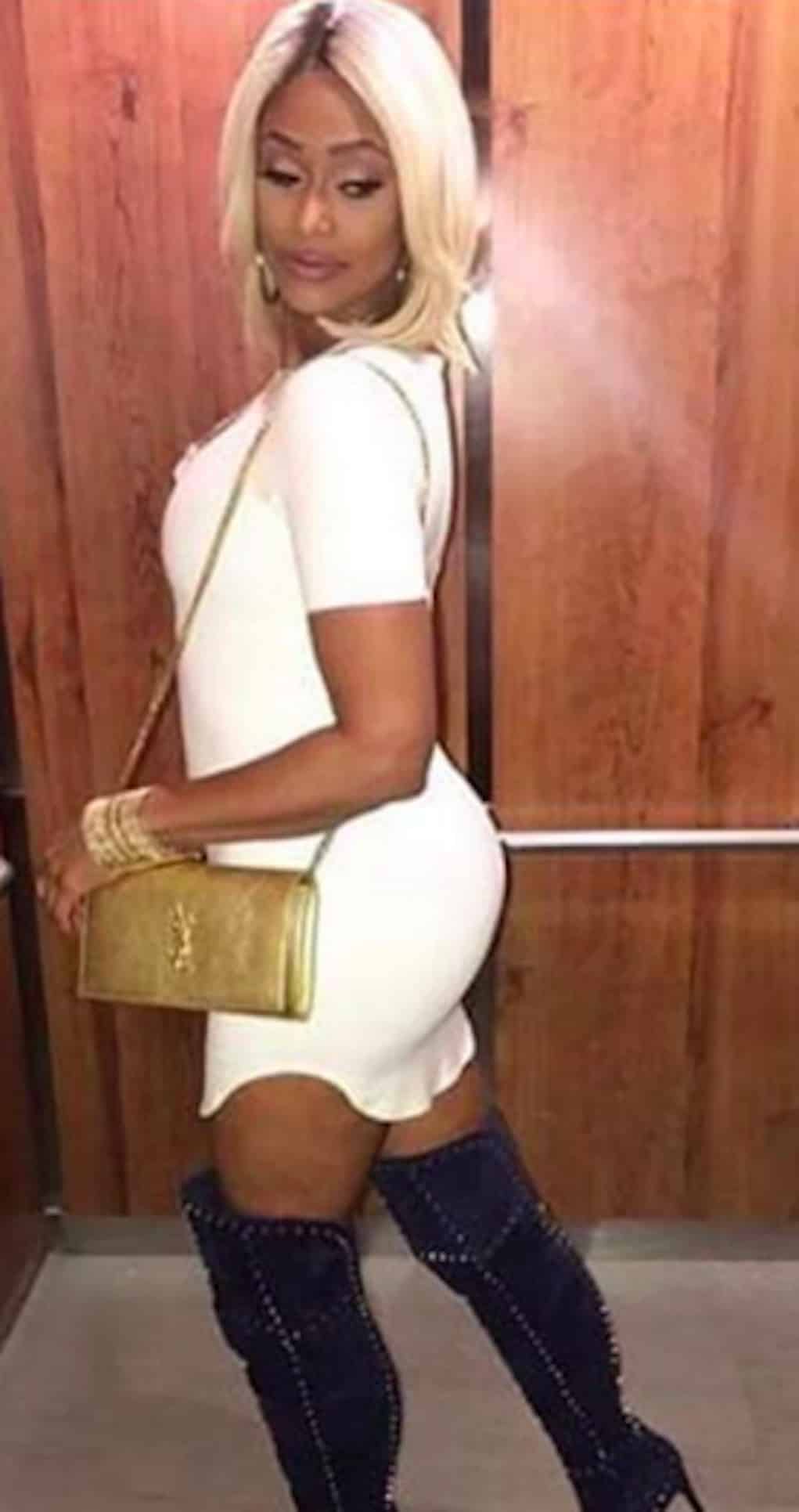 Basketball Wives star Tami Roman appeared on an episode of The Doctors, and she talked about plastic surgery in the entertainment industry.
Tami says she doesn't care if other celebs get work done, but she wishes they wouldn't lie about going under the knife.
Tami announced on an episode of BBWLA that she had a fat transfer that sucked the fat from her midsection and injected it into her butt. Even though she initially thought it was a good move, she now says she hates it!
Peep the video starting at the 1 minute mark to hear Tami's thoughts on why she's ready to dump her fake butt.
Tami isn't the first celeb to regret plumping her butt. K. Michelle also underwent a butt reduction to resize her ginormous azz.