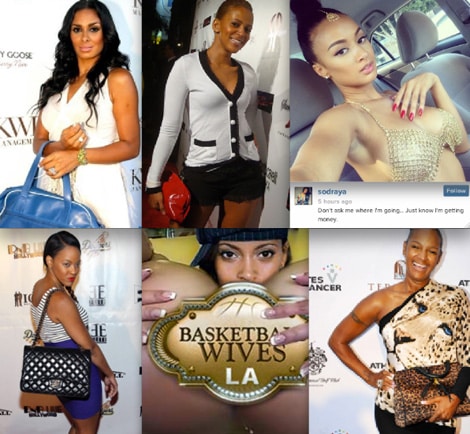 Scoring Overtime?

HSK Exclusive – We're getting word that producers of Basketball Wives L.A. are making tracking blog reports their top priority. Don't believe me.. Just ask Sundy Carter, whose countdown as begun to her official mark as a Basketball Wife.
Sources say that would be after Evelyn and Co's season wraps. We've learned Basketball Wives L.A. is set to return to fill the Miami Basketball Wives' time slot.
"Laura Govan, Jackie Christie, Malaysia Pargo, Draya Michele and new cast member Sunday Carter will be the faces of this fourth season."
Are the blogs being closely followed by reality television execs? Of course.. Just ask Shaunie O'Neal.