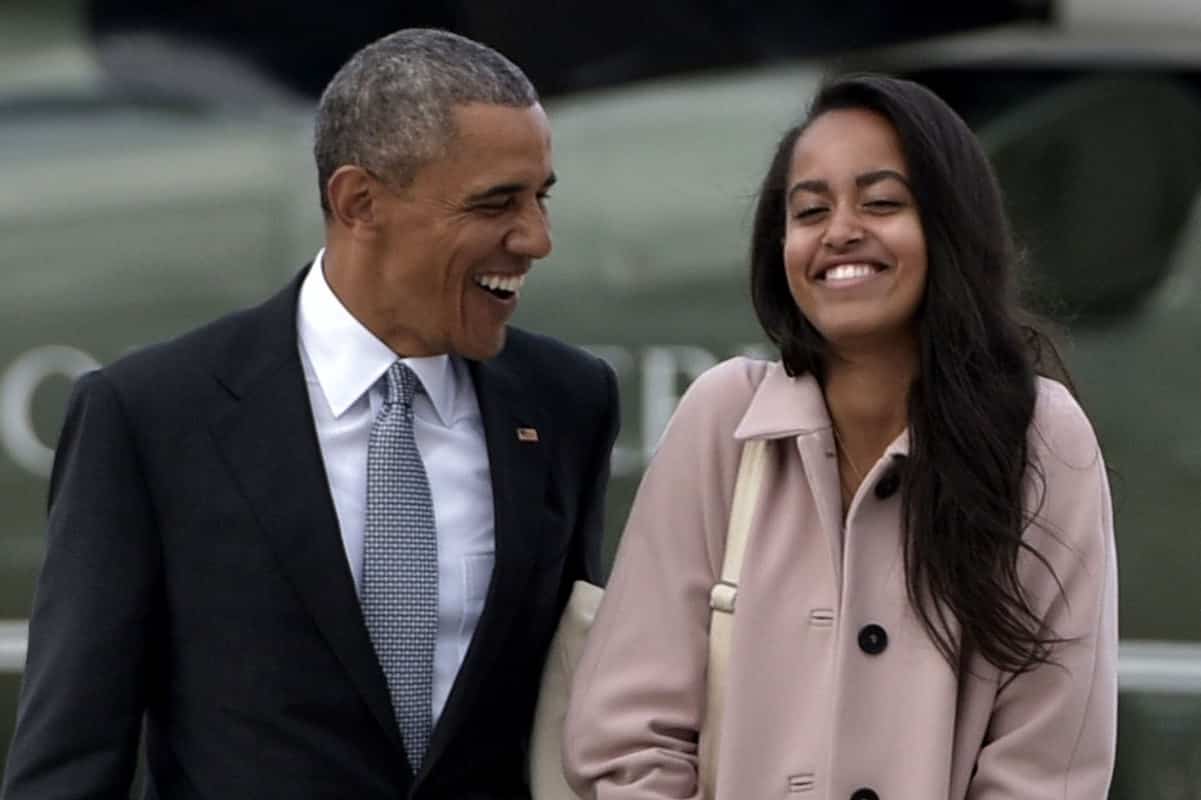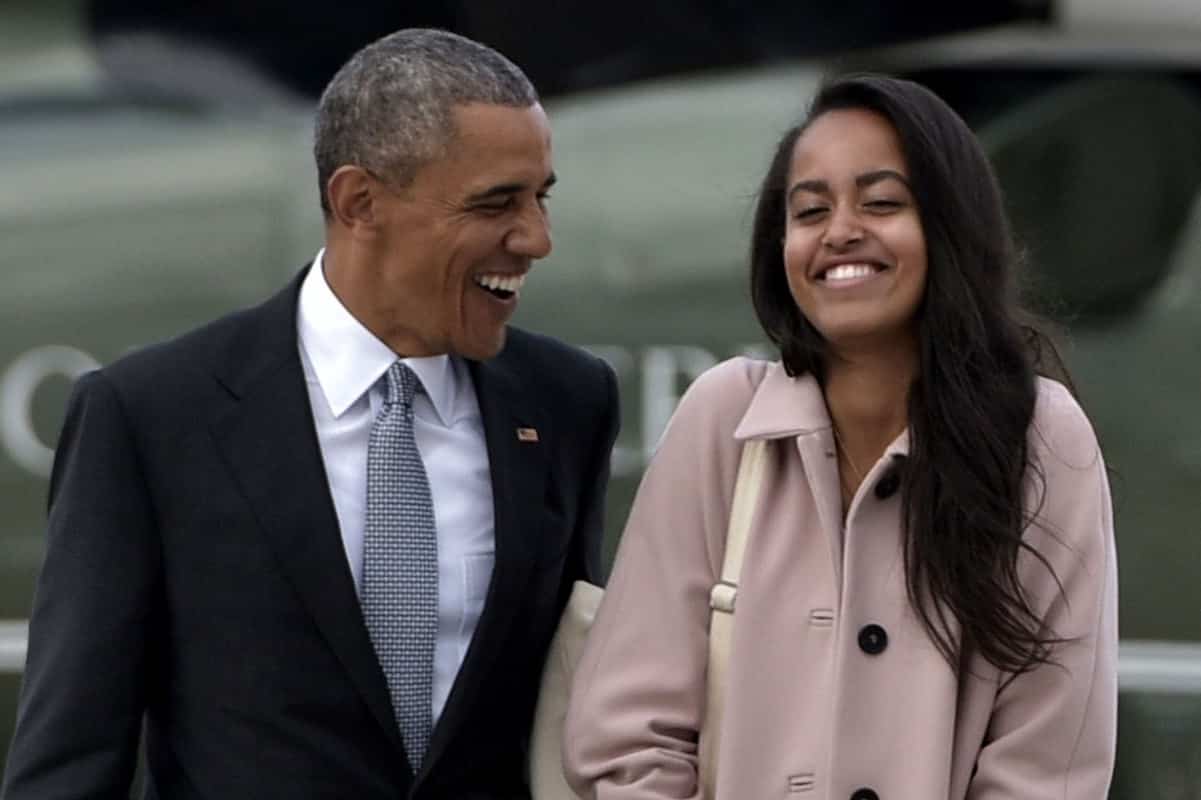 Barack and Michelle Obama released a statement saying how disgusted they are by the Harvey Weinstein sex scandal.
"Michelle and I have been disgusted by the recent reports about Harvey Weinstein. Any man who demeans and degrades women in such fashion needs to be condemned and held accountable, regardless of wealth or status. We should celebrate the courage of women who have come forward to tell these painful stories. And we all need to build a culture — including by empowering our girls and teaching our boys decency and respect — so we can make such behavior less prevalent in the future."
But for years, the Obama's considered Weinstein a "good friend." They, and other democrats, accepted millions in donations from him.
They also allowed Malia to intern at the Weinstein Company right after Obama left office.
During her internship, Malia was "ensconced in the production/development department…reading through scripts and deciding which ones move on to Weinstein brass."