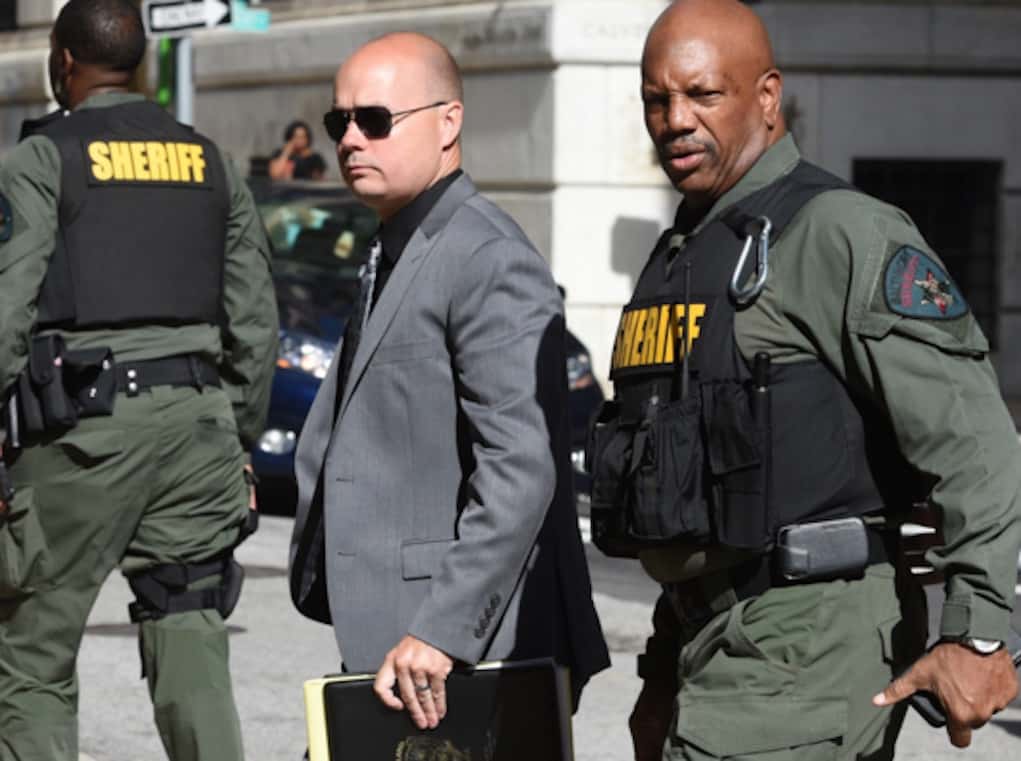 Lt. Brian Rice, the highest-ranking officer charged in Freddie Gray's arrest and death has been acquitted and found not guilty of all charges.
It's a devastating blow for the prosecution who has now tried four out of six offices indicted, none of which have been convicted.
Judge Barry G. Williams acquitted Rice of manslaughter, reckless endangerment and misconduct in office after the week-long trial.
The judge concluded that Rice didn't commit a crime when he loaded Gray into a police transport van without a seat belt on April 12, 2015. Gray suffered a fatal neck injury as he was being taken to a nearby police station.
Now the state is wondering if they should even move forward with charges against the remaining officers or drop them altogether.
Police arrested Gray in West Baltimore after he ran from police on bike patrol. Rice and the other officers shackled his wrists and legs and put him in the back of the prisoner compartment of the police van without restraining him. During the ride, Gray fell and struck his head. He died of his injuries a week later.
The defense stated Gray was "belligerent," which made it "too dangerous" for officers to climb into the prisoner compartment and buckle him in. They also said they feared for their safety when a group of "angry onlookers" surrounded the van.
So far, all 16 witness called to testify spoke out against the officers charged in the case.