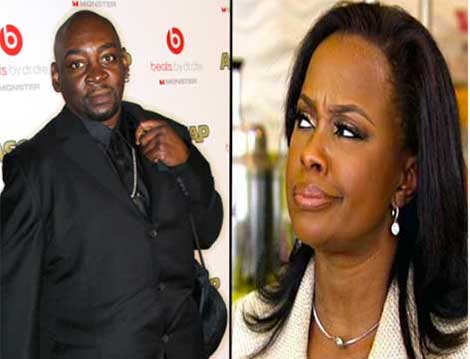 Rotton Peach For REAL Royalties!
HSK Exclusive – We've exclusively landed court record proving one hit-maker's theft case against Phaedra Parks. Earlier this week HSK broke the story.. after getting first word that the RHOA cast member hauled into court.
This, over allegations that Pheadra ripped off music royalties from music man, Manuel Seal — who she's said to have previously provided legal rep for.
Now, Fulton County Court records prove the case remains in "Conversation"…
Check it out: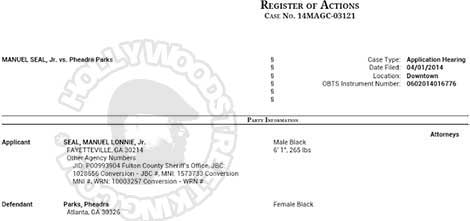 We'll bring you more details about the case as it unfolds…