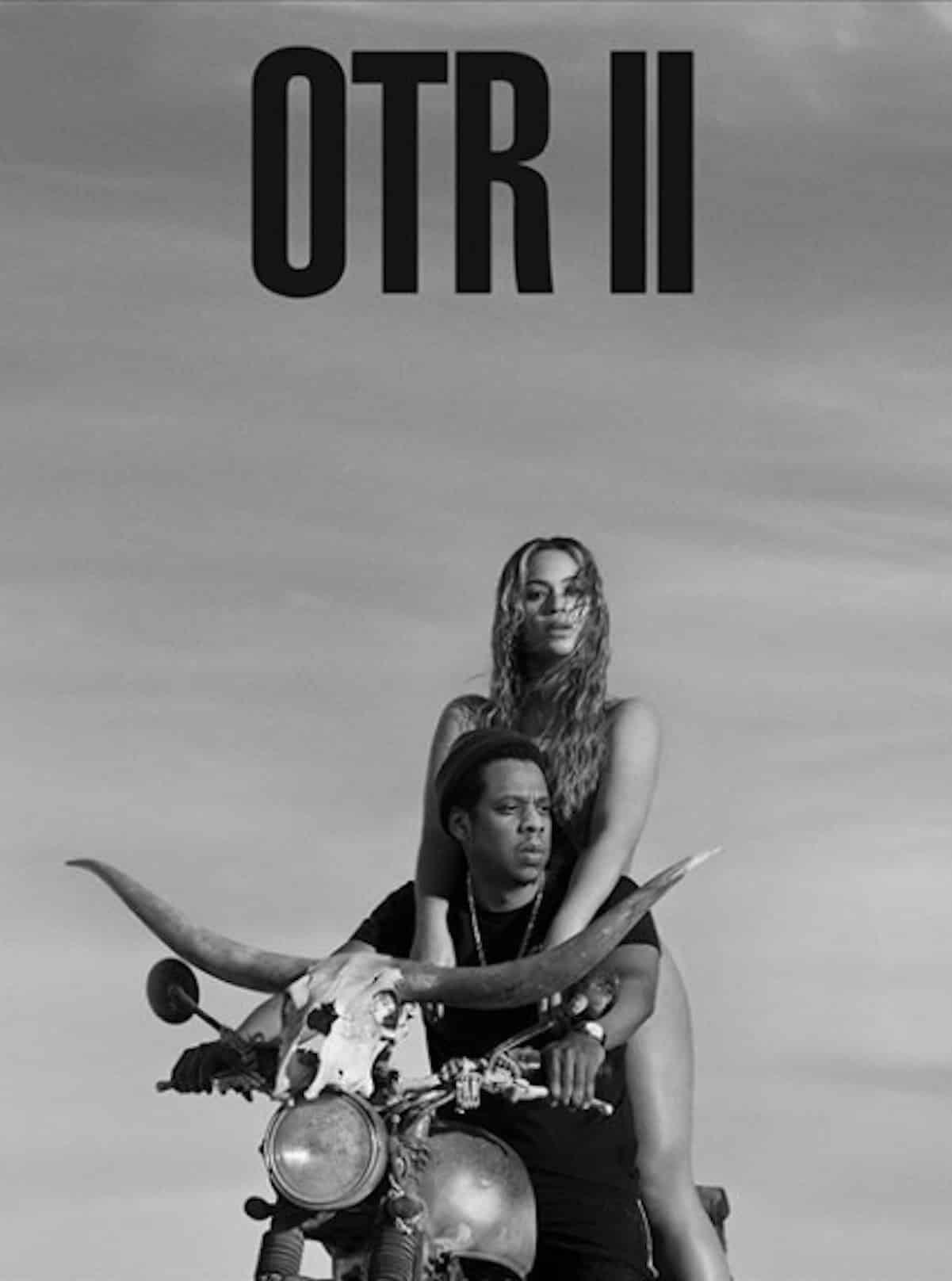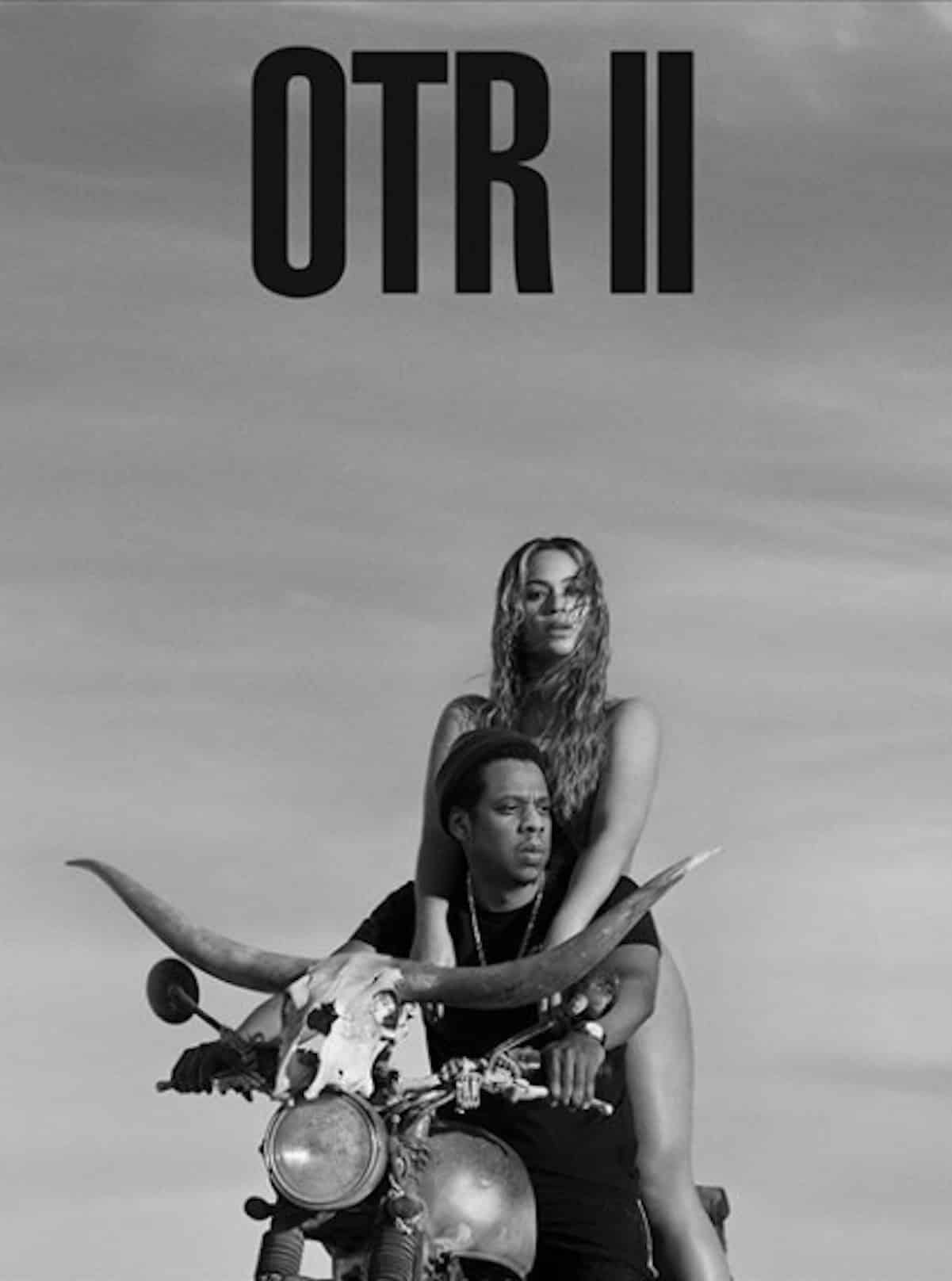 Jay Z has been blabbing about cheating on Beyonce for the past few months. At first, we thought his candid interviews were his way of getting in front of a bigger story just in case one of his mistresses decided to come forward. But now, it looks like he was just gearing up for his On the Run II tour.
Beyonce shared the news with this promo video on her Instagram account:
Will you be paying to see Mr. & Mrs. Carter in action?