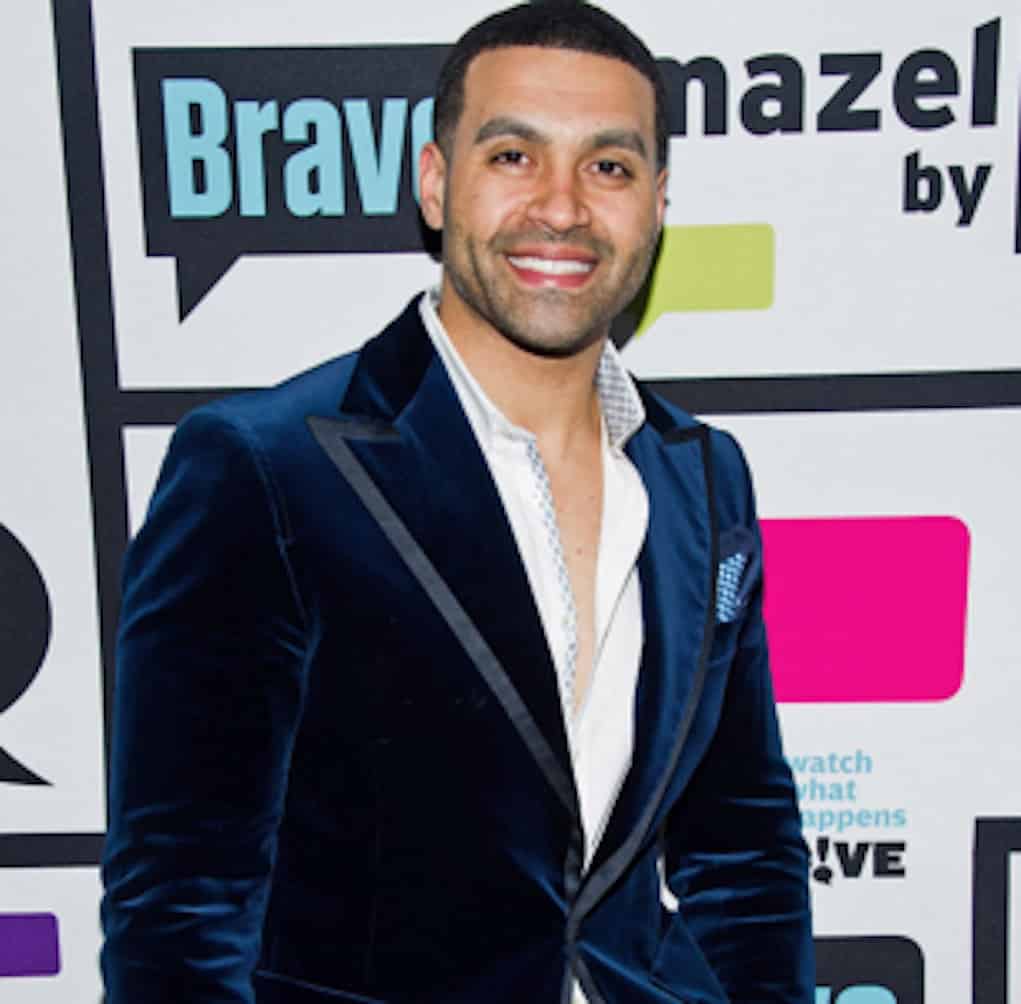 Apollo Nida may be finishing up his 8 year prison sentence, but that hasn't stopped him from speaking out behind bars and putting his fiancée's deadbeat ex-husband on blast!
Earlier this week, it was revealed Apollo was engaged to a New Jersey real estate agent named Sherien Almufti. A few days later, Sherien's ex-husband Derrick Copes slammed her for taking their 4-year-old daughter to visit Apollo behind bars.
Derrick said he stopped paying $450 in child support after he pleaded with Sherien to stop taking their daughter to the federal pen, but she refused.
Well, Apollo took it upon himself to call out Derrick for being a deadbeat. He posted a document showing Derrick owes over $8K in back child support payments for multiple kids.
It's annoying AF that Apollo is trying to call someone a deadbeat when he chose the scamming life over being a father to his own kids. But Derrick is the real dummy for thinking he can stop paying child support just to prove a point to his ex.
Just a whole bunch of dummies in this entire situation!