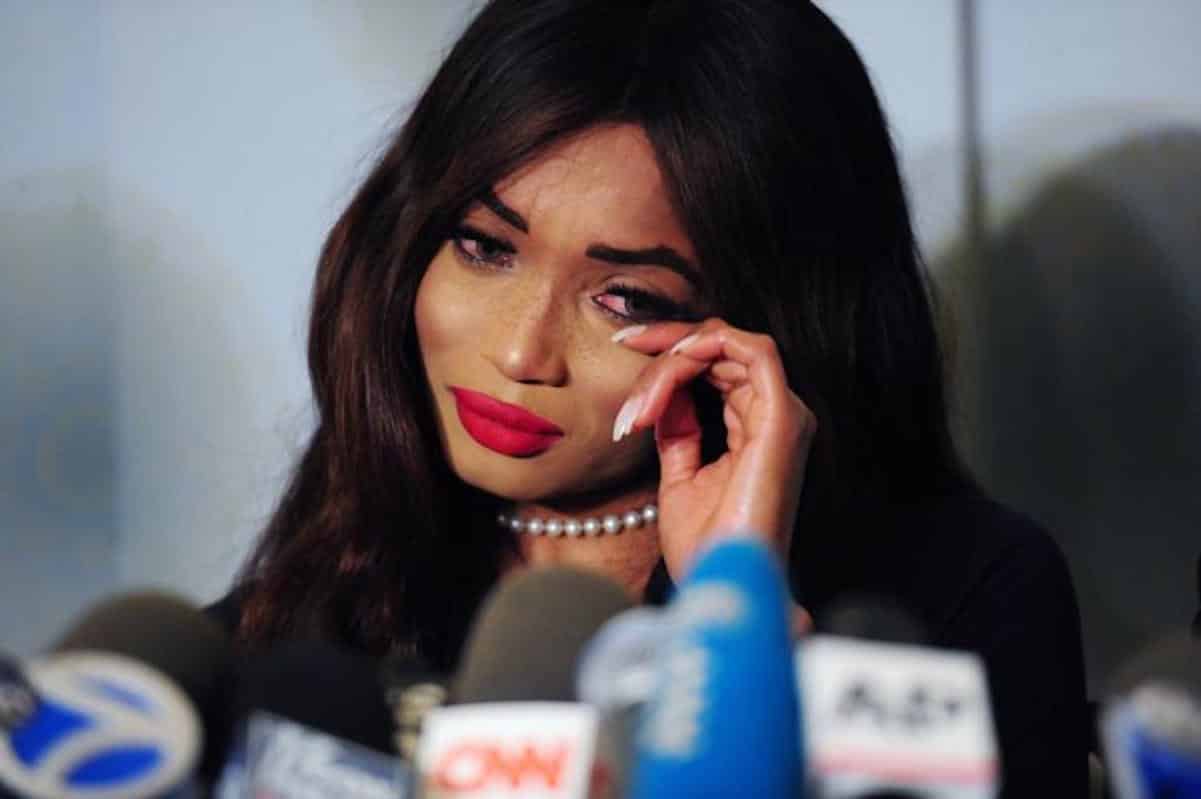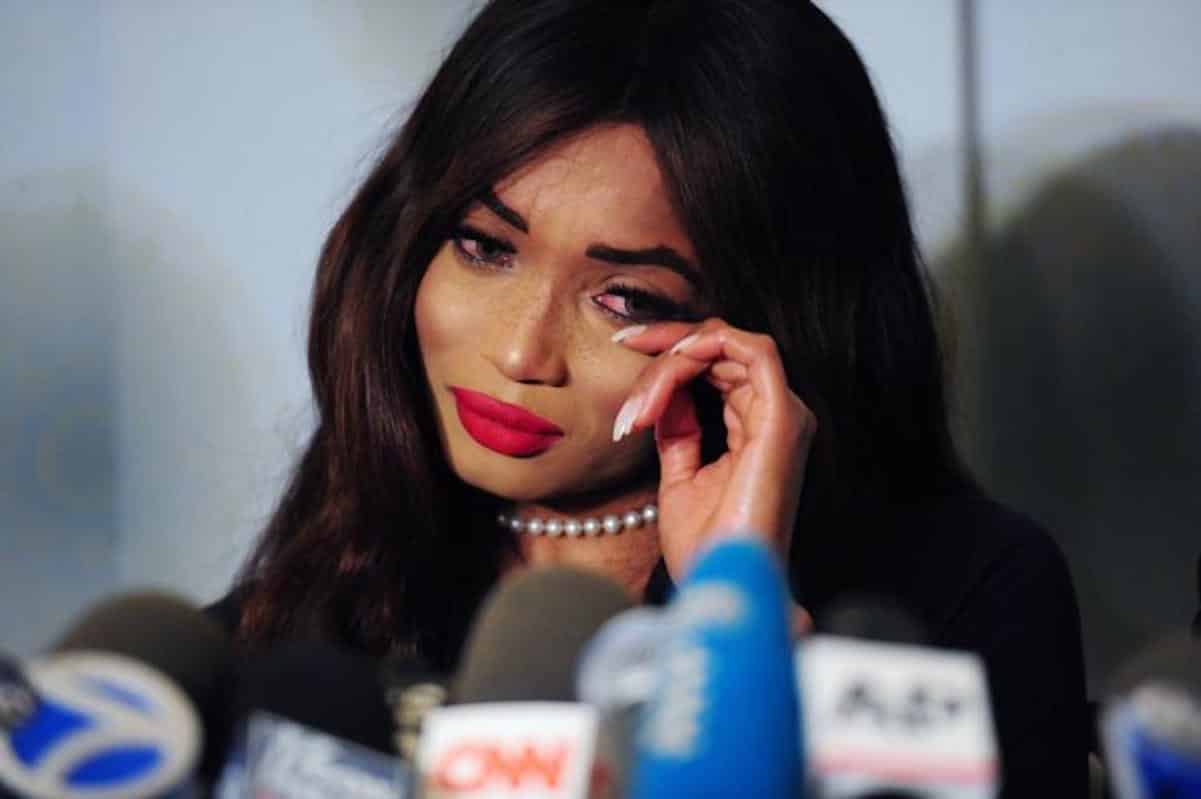 Aspiring actress Kadian Noble traveled to Cannes in May 2014 and was approached by Harvey Weinstein. She claims as they entered his hotel bathroom, he grabbed her hand and forced her into a sex act.
After he was finished, he stepped over the mess he had made on the bathroom floor "as though nothing happened."
He also promised to help her acting career.