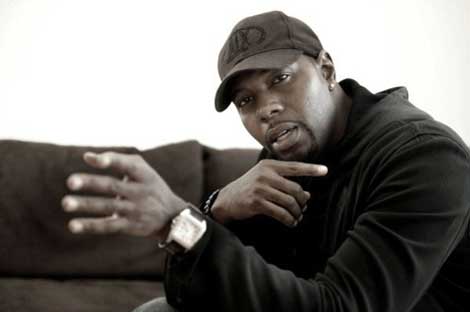 Once A Cheater…
HSK Exclusive – More information surrounding the reported sex-fueled double life of the film directer behind 'Brooklyn's Finest' and 'Training Day' is surfacing – all thanks to yet another Antoine Fuqua mistress who has come out of the woodwork.
You may remember HSK first told you about Fuqua's love child, 8-year-old Roman – shared with a woman named Ruth Jimenez. Now, word of another illegitimate child is being revealed – it's a girl. According to the latest woman to step forward, Fuqua himself admitted to fathering the little girl – in his own choice words.
HSK has exclusively learned one UK model and actress didn't only have an affair with Fuqua – who's long been married to actress Lela Rochon – but she also fell witness to some of the film director's illegitimate baby momma drama. That's when we're told Fuqua admitted to not using protection when cheating with one of his jump-offs, leading him to become a dad for the fourth time.
Here's what Antoine Fugua's mistress had to say about the messy situation:
"I am a model/actress from London. I met Antoine Fuqua through Scott Steindorff. He was in talks with Fuqua to direct Pablo Escobar movie.

I had a brief affair with the man. While at his property/office in Venice Beach, I witnessed a woman attacking him over the daughter she has that he is the father of and doesn't see/pay for.

She kept screaming and threatening to tell his wife and got even more ghetto when she discovered I was upstairs in bedroom of property. She was straight up ghetto, ripped his shirt off and got a few swipes in.

After he got rid of her he said 'I f*cked her once bareback and now she had a kid for me.' Antoine ran home super stressed because she was going to call/contact his wife.

How Lela still doesn't know about this OTHER love child is a mystery to me. Unless she does and doesn't care."
Antoine Fuqua, whose net-worth is listed at $19-million, and Lela Rochon married back in 1999, before becoming parents to two children – Asia and Brando. Fuqua almost was the father to five children, but he was able to convince one jump-off to have an abortion. Don't believe me… Ask anyone at Toronto's Fluid Nightclub.