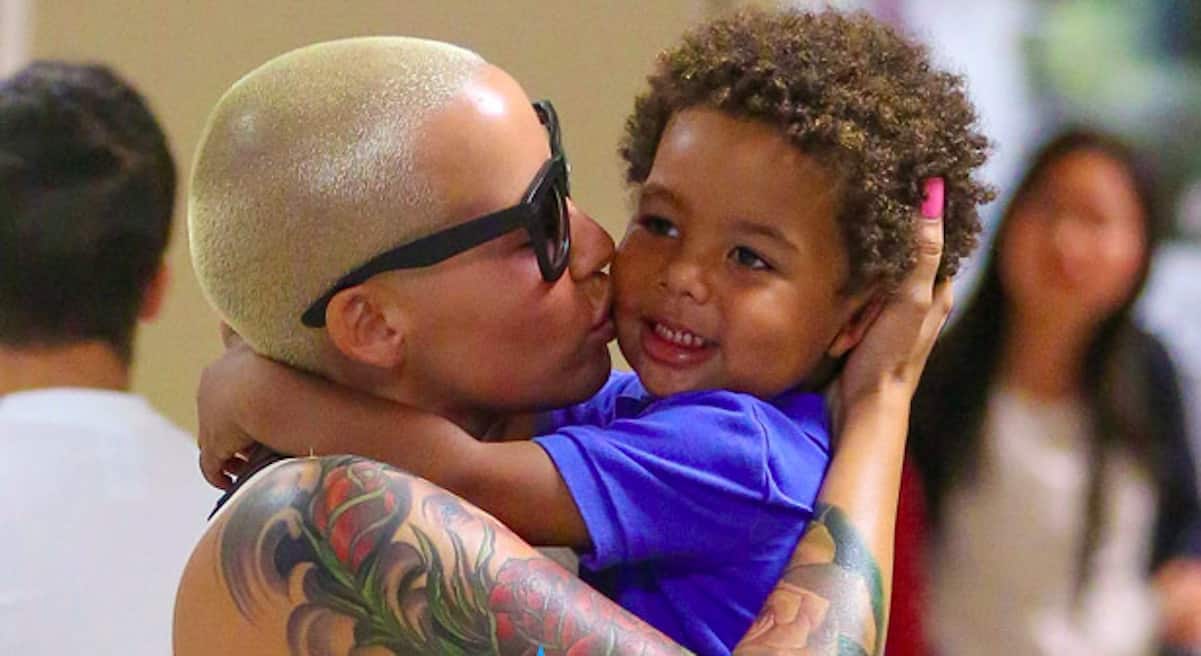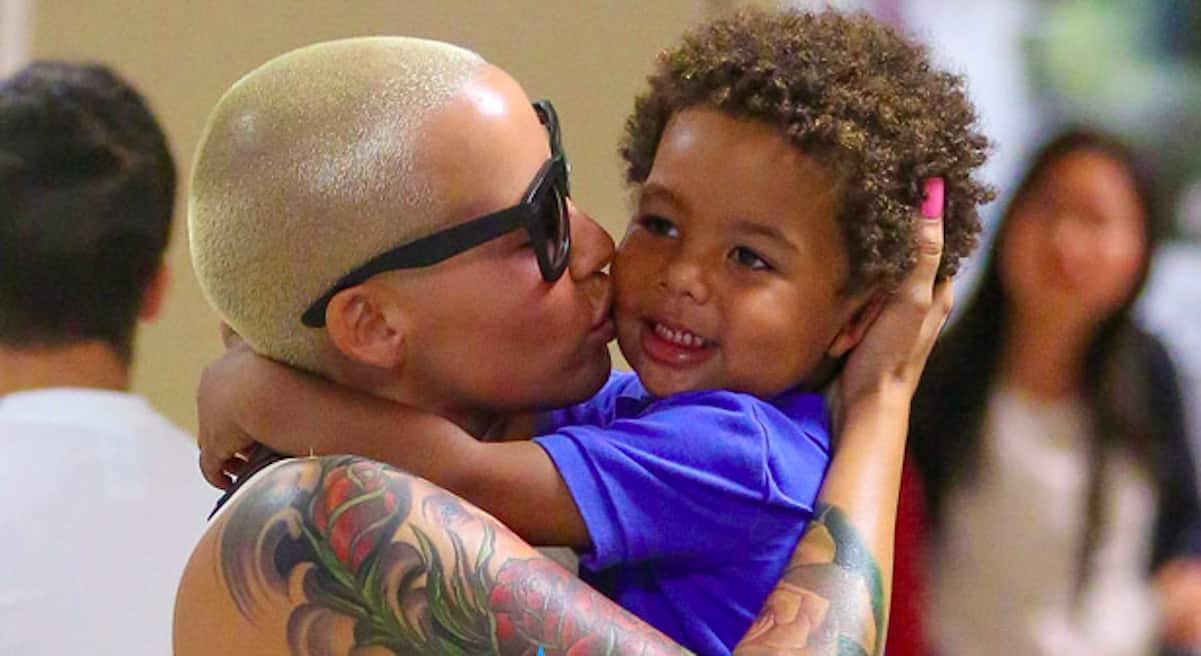 Amber Rose told Us Weekly that she wants her son to grow up to be a feminist, and she has no problem with getting him acquainted with the female body even though he's only 5.
"Well he just turned 5. But I do have, like, naked women all over my house. Like, pictures of vaginas, full-on vaginas. And so, like, my son, he sees so much and I'm very free with my body. I walk around naked around my son all the time. I don't [stop him when] he walks in a room, I don't go, 'Don't come in! Mommy's getting changed!' I don't make it a bad thing where he's like, 'Oh, I'm sorry!' It's just like, 'Oh, my mom's naked. Who cares.' You know what I mean?" – Amber Rose
She also explained her son is already knowledgeable about female body parts.
"When his friends come over for playdates, they're like, 'What!' They're looking at all the pictures and stuff, but, like, my son says, 'It's a vagina. That's where babies come from.' My son knows about periods. He knows all that. He knows everything." – Amber Rose