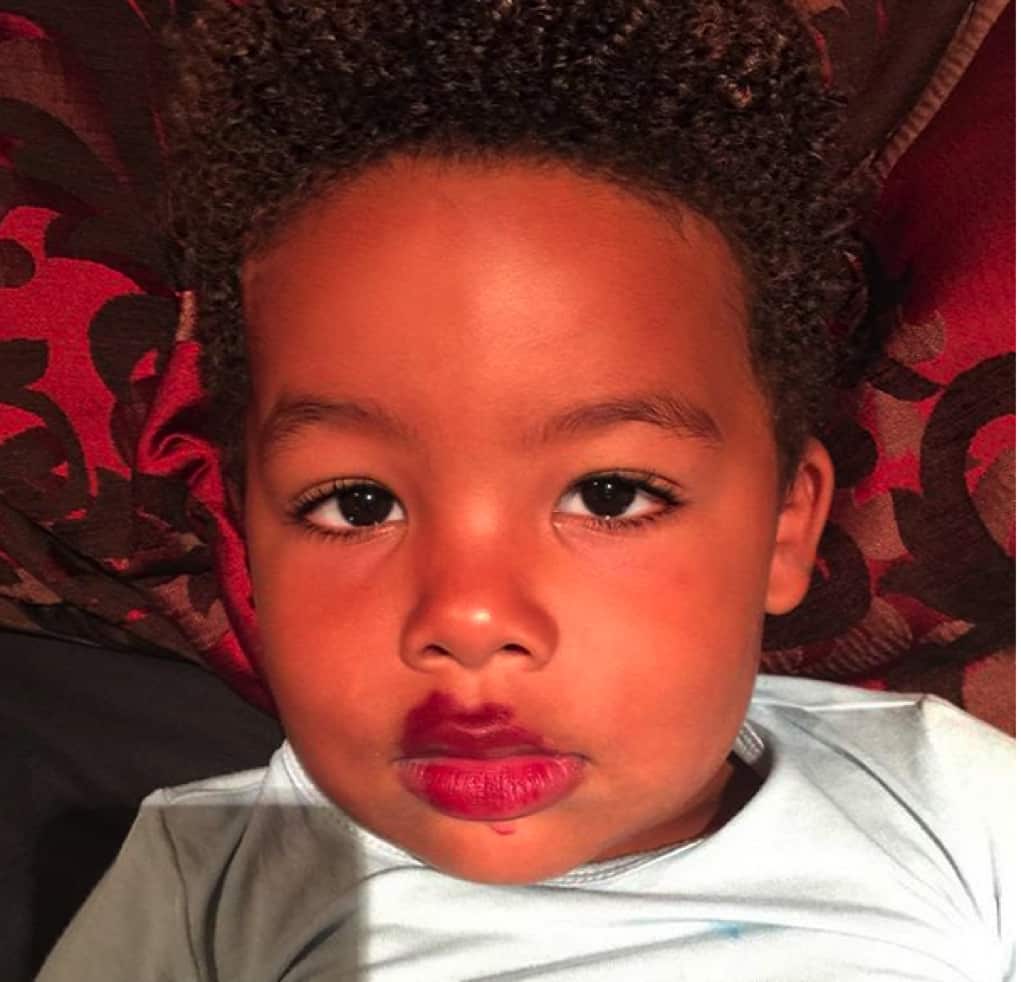 It wasn't too long ago that Amber Rose was putting lipstick on her son, and now, she's back at it again with the foolishness.
The self-proclaimed slut posted a video of her three-year-old Sebastian getting a pedicure at a nail salon.
In the video posted to Instagram, Amber asks her son which color he's going to paint his nails, and he replies, "Orange!"
Her comment section got lit up with people dragging the former stripper for "pushing" her son to be gay.
She's raising that kid wrong
Smh!! Sick shit. Im almost 100% sure this boy aint asking for no damn polish. Let him be a BOY. He'll be the next Caitlyn Jenner. All confused.
Thats what happend when two confused people have a baby…..Now they want to confuse the innocent child and use society as an EXCUSE…I guarantee that lil boy aint said nothing about going to get a pedicure ……#gaybaby smh
Amber tried to pass off the pedicure as a way for Sebastian to express himself through his "creativity." Peep the video:
Is she out of line?