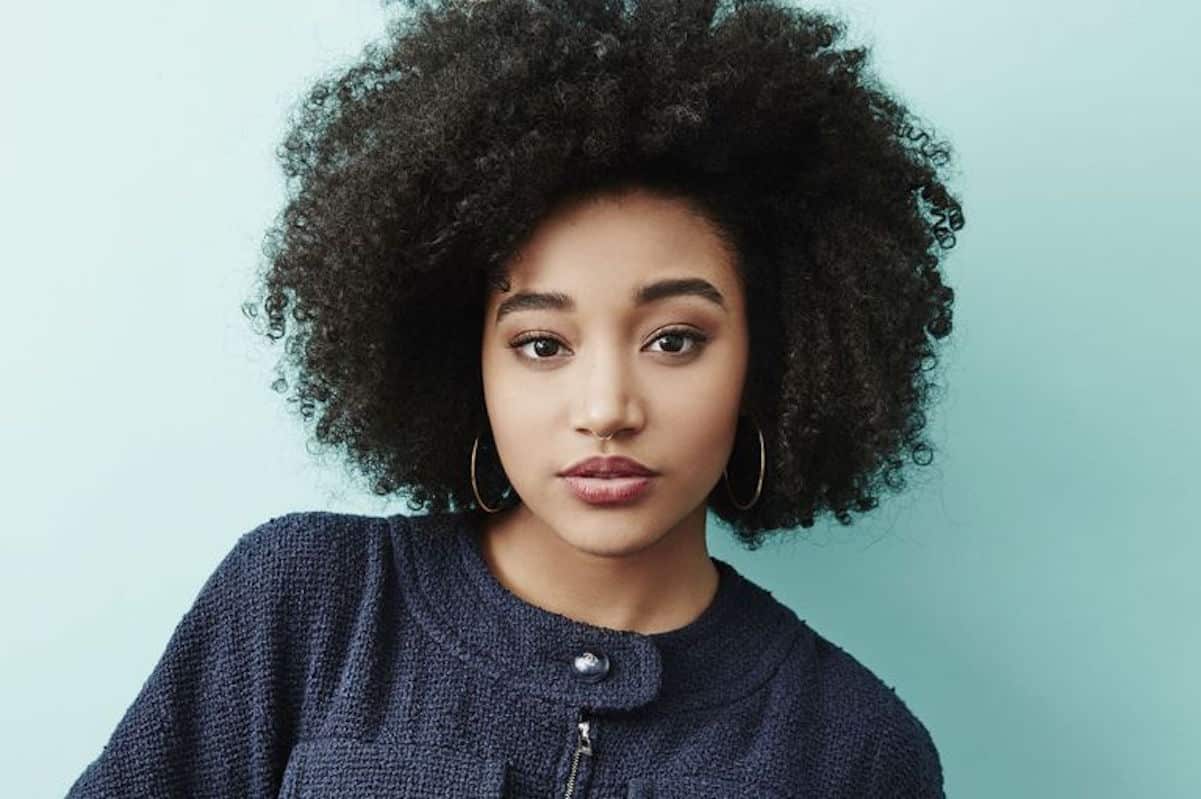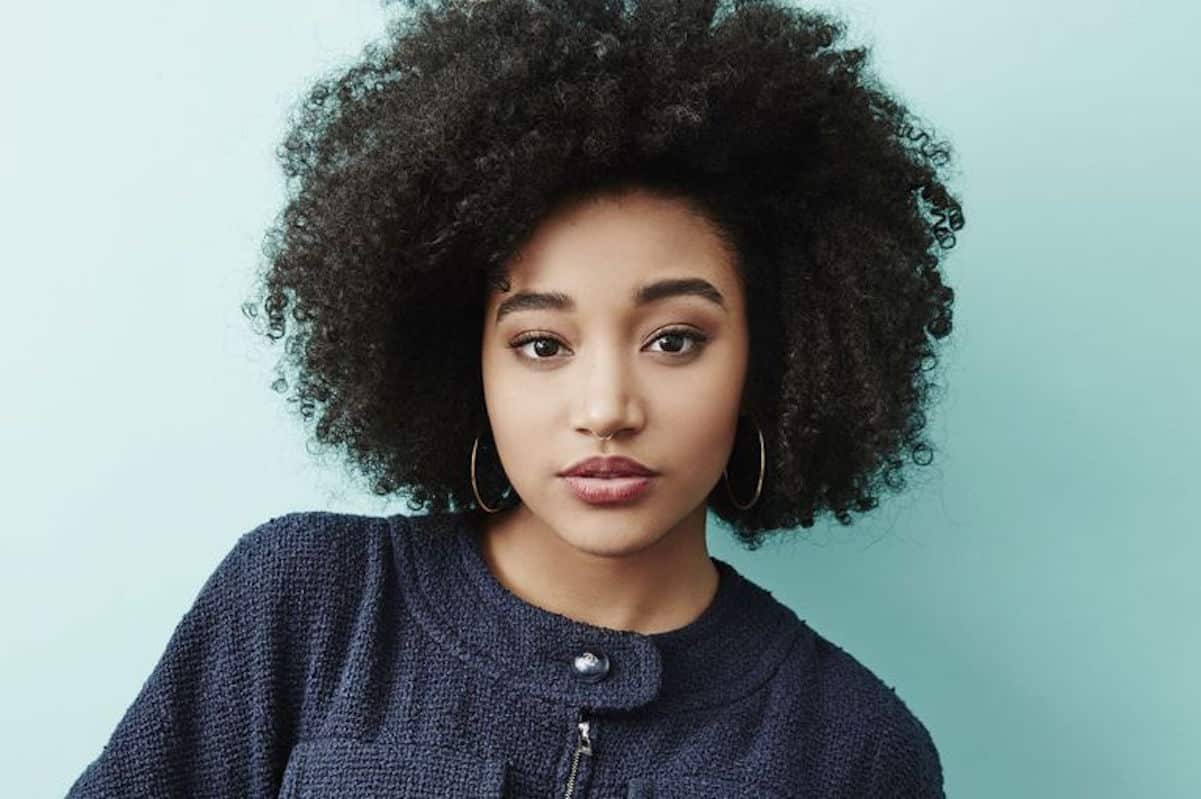 Biracial actress Amandla Stenberg was offered a role in the blockbuster hit Black Panther, but she turned it down because she didn't think she would fit in with the other dark-skinned actors.
"One of the most challenging things for me to do was to walk away from Black Panther. I got really, really close and they were like, 'do you want to continue fighting for this?' And I was like, this isn't right. These are all dark skin actors playing Africans and I feel like it would have just been off to see me as a bi-racial American with a Nigerian accent just pretending that I'm the same color as everyone else in the movie. That was really challenging, to make that decision, but I have no regrets. I recognize 100 percent that there are spaces that I should not take up and when I do take up a space it's because I've thought really, really critically about it and I've consulted people I really trust and it feels right." – Amandla Stenberg
Did she do the right thing?