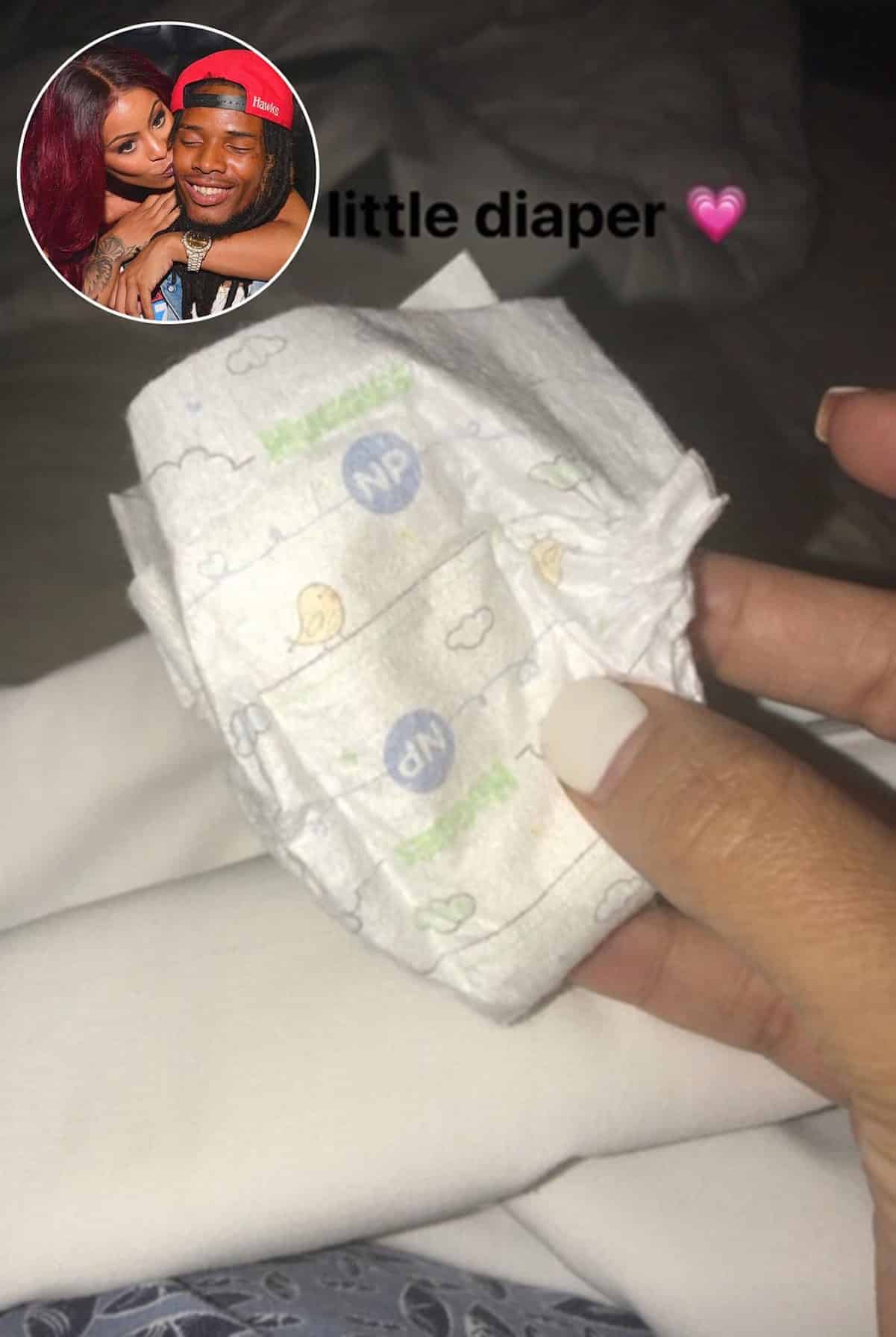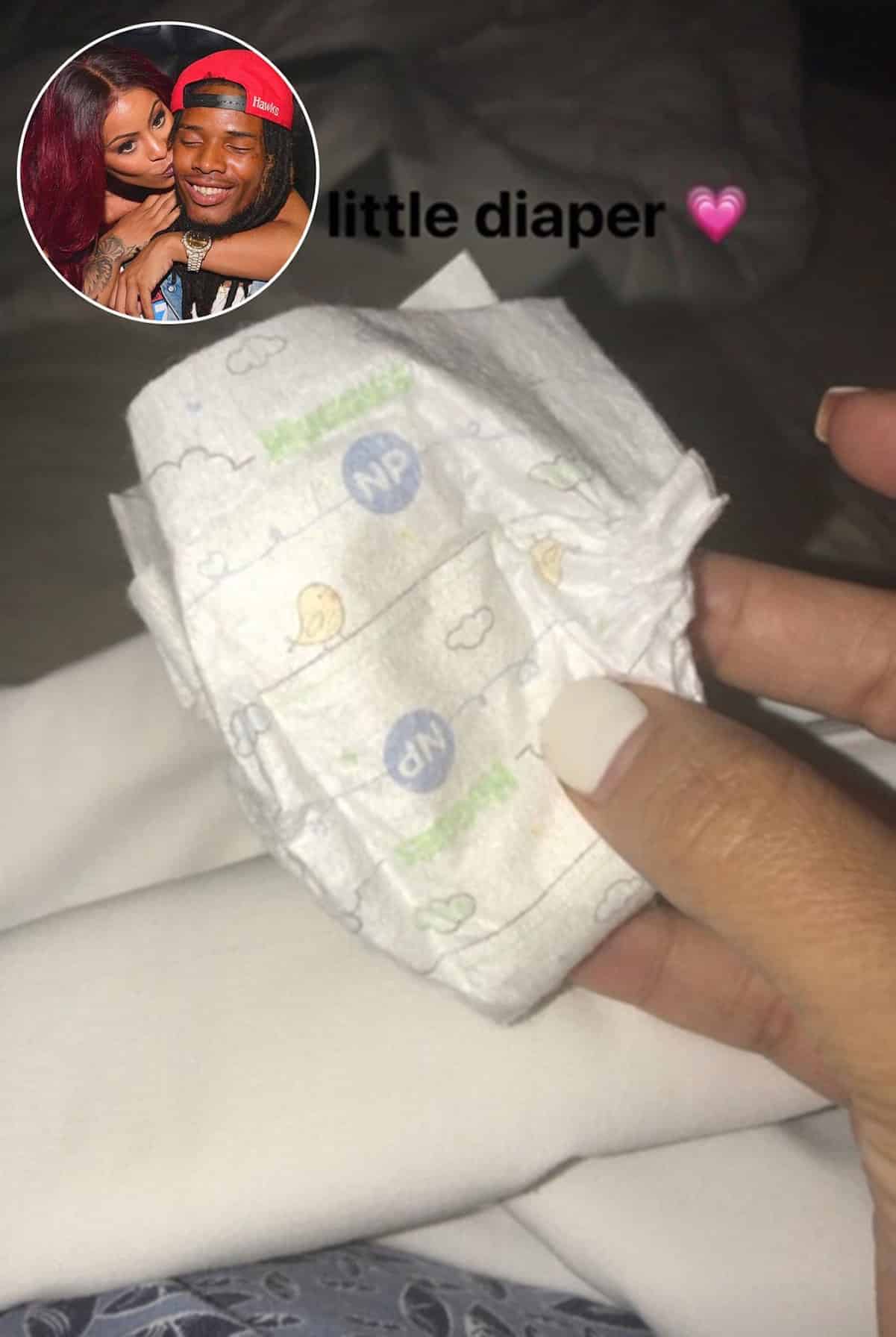 Fetty Wap is a dad for the millionth time after Alexis Skyy prematurely gave birth to their baby girl.
Baby Alaiya was born after Alexis' water broke three months before her due date. She and Fetty rushed to the hospital where Alexis got on Instagram Live and said, "They're gonna have me in the hospital for a long time and I just pray that everything goes good. She's okay, she's fine."
She also said she and Fetty were also preemies.
Congrats!