"I Want to Serve Him
Right in the Middle of a Show"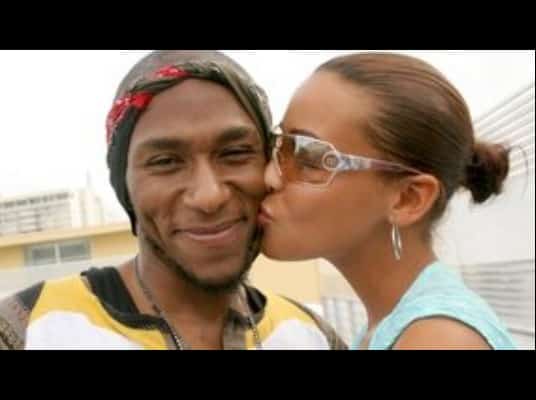 HSK Exclusive – The woman who exchanged vows with rapper Mos Def, just days after the couple first met, is speaking out for the first time against her husband. Alana Wyatt Smith says she's "tired of the slander" she's received, and is now pointing to Muslim follower, Mos Def as being "very ignorant and belligerent" towards the couple's very valid marriage.
In this exclusive interview with Canadian born Mrs. Mos Def, Jacky Jasper learns that despite the fact that Mos Def was already married at the time he said "I do" to Wyatt Smith, the pair remain "as married as married can be."
Now, as Wyatt Smith moves forward with a career in both print and film, she tells Jacky how Mos Def may not be upholding his Muslim beliefs, and that he could very well be faced with a bench warrant issued for him at the Canadian border.
Take a Listen…
Download interviews HERE!!