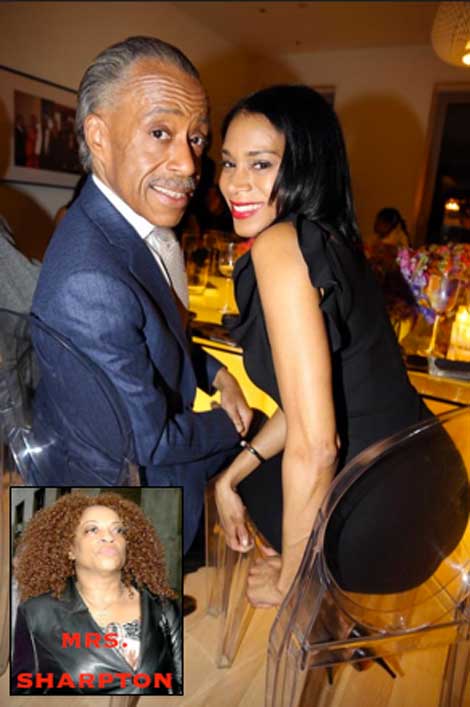 HSK Exclusive – The worth of one We$tche$ter woman is a number Al Sharpton's proven to have no problem with meeting. Know why? Our tipster tell us the married 59-year-old civil rights activist is still mackin' hard on 35-year-old Aisha McShaw, reported to often join the good 'blue-popping' Rev. in blazin' blunts! Just ask Machine Gun Kelly!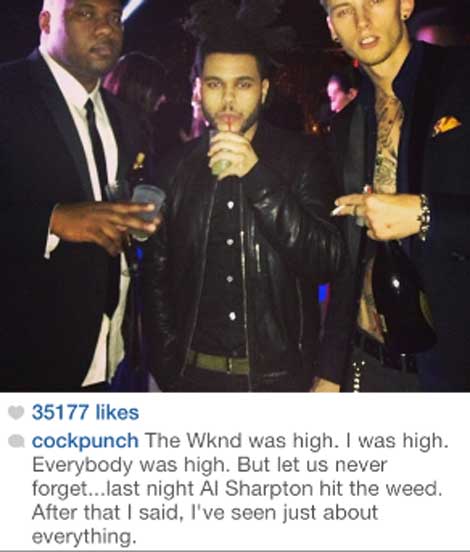 That night would be Puffy's NYE bash in Miami. It's an event we're told adds to the list of black tie affairs — including the White House Correspondents Dinner, President Obama's holiday party and the Congressional Black Caucus dinner — where 'Viagra-vetren' Sharpton has proudly paraded McShaw.
Though we don't know much about Aisha McShaw, we can tell you — she's reported to be a 'personal stylist' and appears to have close ties with Sharpton's daughter, Dominique.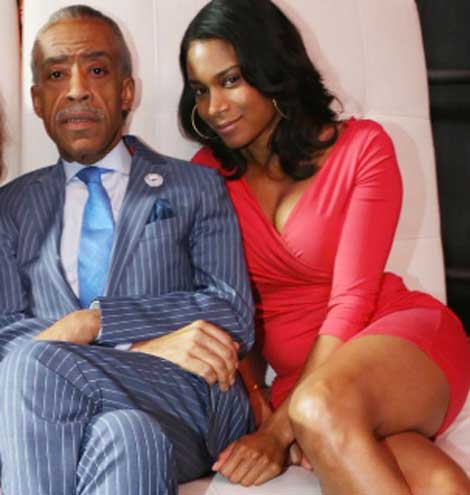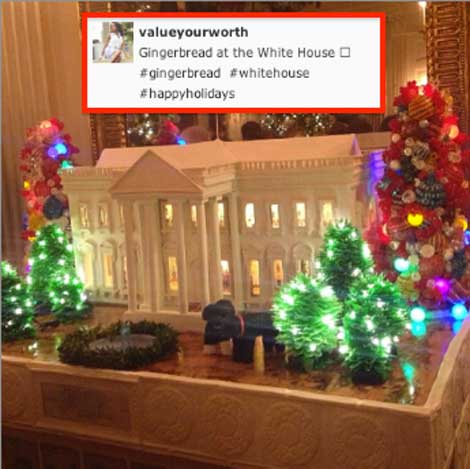 Here's what a source says about Rev. Al's latest jump-off:
"He has declined to publicly say anything about it for both the large age difference and the fact that he's still married, despite being separated from his wife [Kathy Lee Jordan] in 2004."
Did Al Sharpton first hook-up with his second [and current] wife, while he was still married? Of course.. Just ask Marsha Tinsley.