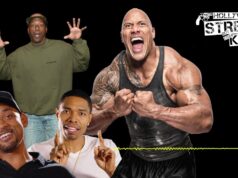 00:01:19
Will Smith's Westbrook: A direct challenge to The Rock and Kevin Hart? HSK delves into the motivations behind the move.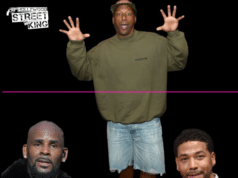 Dive into this explosive leaked Zoom call where Deon Taylor drops a wild theory about R. Kelly and the power of social media. Can Instagram really change the narrative? Watch and decide for yourself! 🔥🎥🍿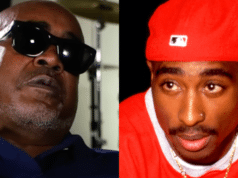 Guess who's been indicted? None other than Duane Keith Davis, also known as Keffe D, a former gang leader who's been spilling the beans about that fateful night in '96.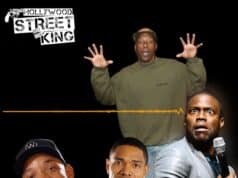 Remember that infamous Zoom leak with Deon Taylor? Well, the plot thickens as we dive deeper into the conversation that also featured Jada Pinkett Smith's brother, Caleb, and the determined King Bach.