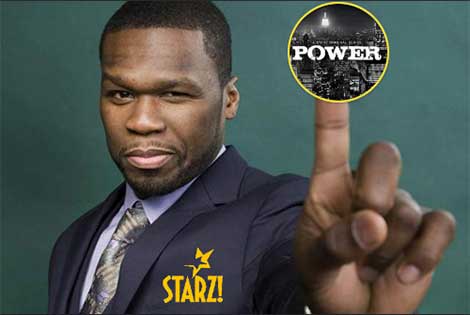 The Show Goes On…
The joke's on all those copy-and-paster's out there who ran with Fiffy's 'Power' prank! Recent word alleged the Starz network pulled the second season of Fif's 'Power' program is revealed to be "nothing more than a hoax."
The fake "Power" article was being heavily shared on Facebook and other social media sites on Monday, with thousands of "likes."
"The bogus article was posted on a self-described "satire" website.
It says:
"Stars announced they will be cancelling the second season of hit show 'Power' until further notice due to creator and star 50 Cent pulling out due to an upcoming G-Unit reunion tour."
It also includes bogus quotes from Omari Hardwick and 50 Cent.
A disclaimer says the stories published on the site aren't real and shouldn't be taken seriously.
This website is comprised of satire and parody of current news and urban culture. For entertainment purposes only," the disclaimer reads."